Construction
Mon 17 Dec 18
Frasers Appoints Builder for 6ha Town Centre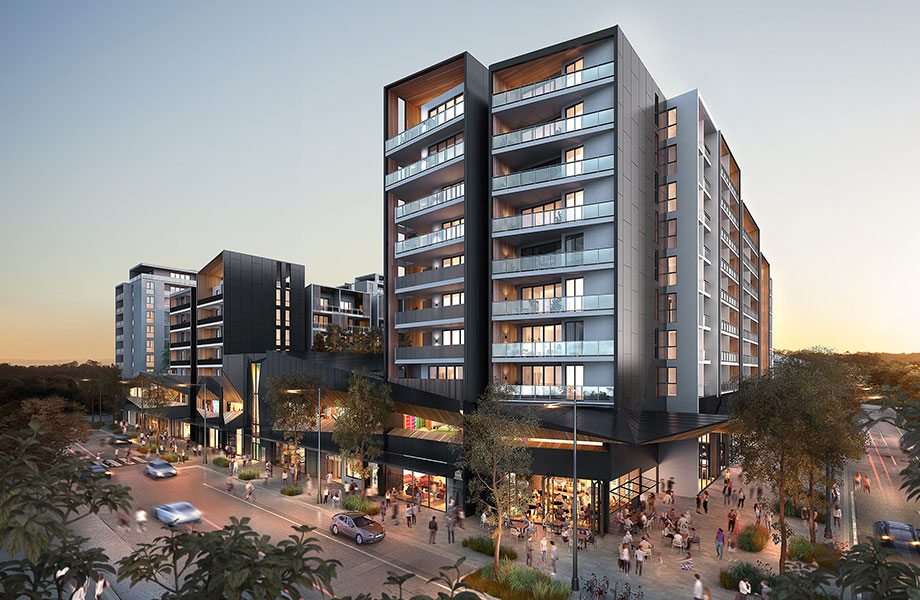 Construction company Probuild has been appointed to deliver stage one of a major mixed-use development in Sydney's south west.
Stage one of Ed.Square Town Centre forms part of Frasers Property Australia's new community, designed by architectural firms HDR, GroupGSA and HASSELL, which sits adjacent to Edmondson Park train station and spans six hectares.
Probuild's contract includes stage one of the two-storey retail centre and four residential apartment buildings comprising more than 300 homes, along with 1500 car spaces.
Work has already begun on stage one of the Ed.Square town centre which will house 90 retail outlets anchored by a full-line Coles supermarket.
Related: Bankwest Stadium a 'Game Changer' for Western Sydney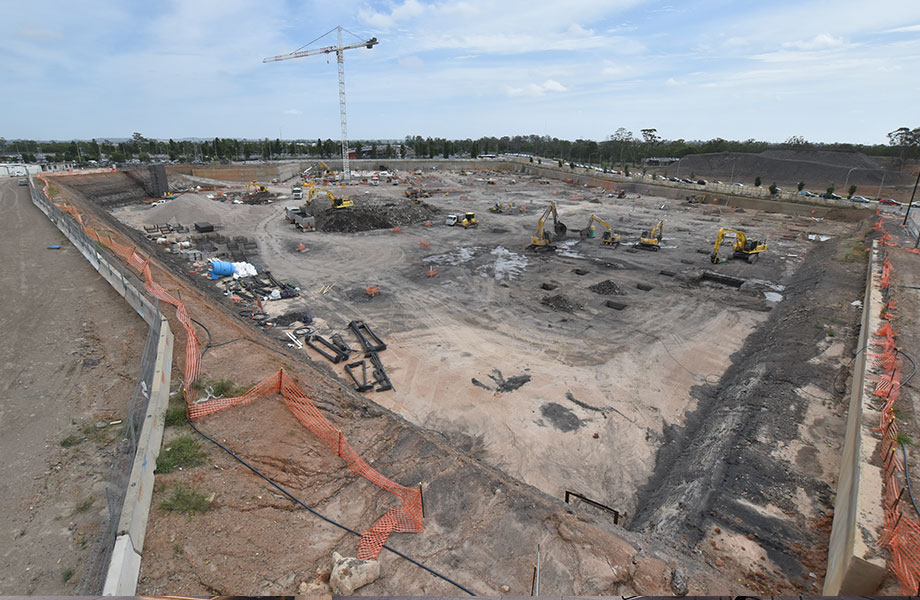 Stage one has commenced construction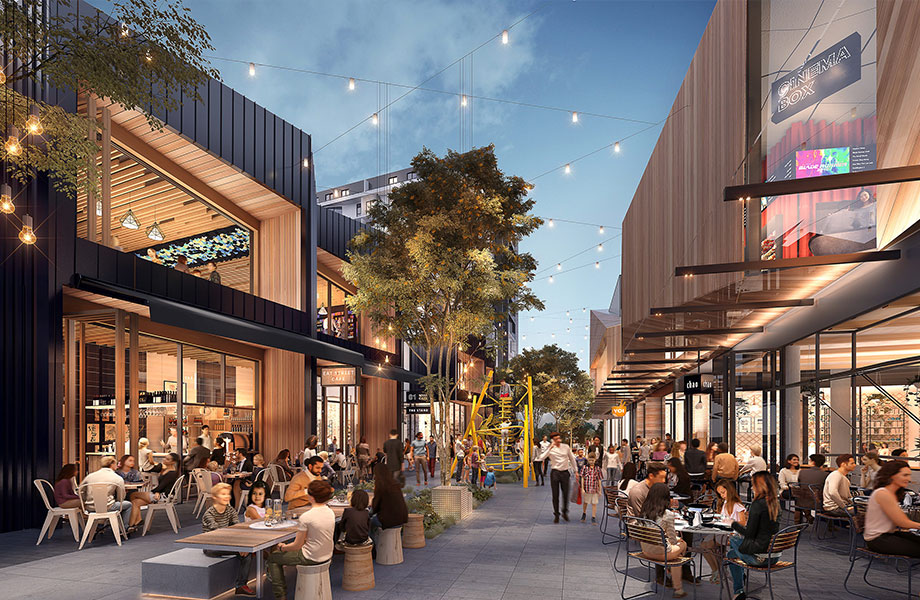 An artist illustration of Ed.Square Town Centre when completed.

The development application for the town centre and residential precinct's first stage was approved in September.
A proposed second stage of the town centre could bring the total retail space to up to 40,000 square metres.
Construction of the first stage is said to generate more than 600 local jobs, with completion slated for late 2020.
Article originally posted at: https://www.theurbandeveloper.com/articles/probuild-appointed-to-deliver-mixed-use-development-in-sydney