Podcast: Hip v Hype's Liam Wallis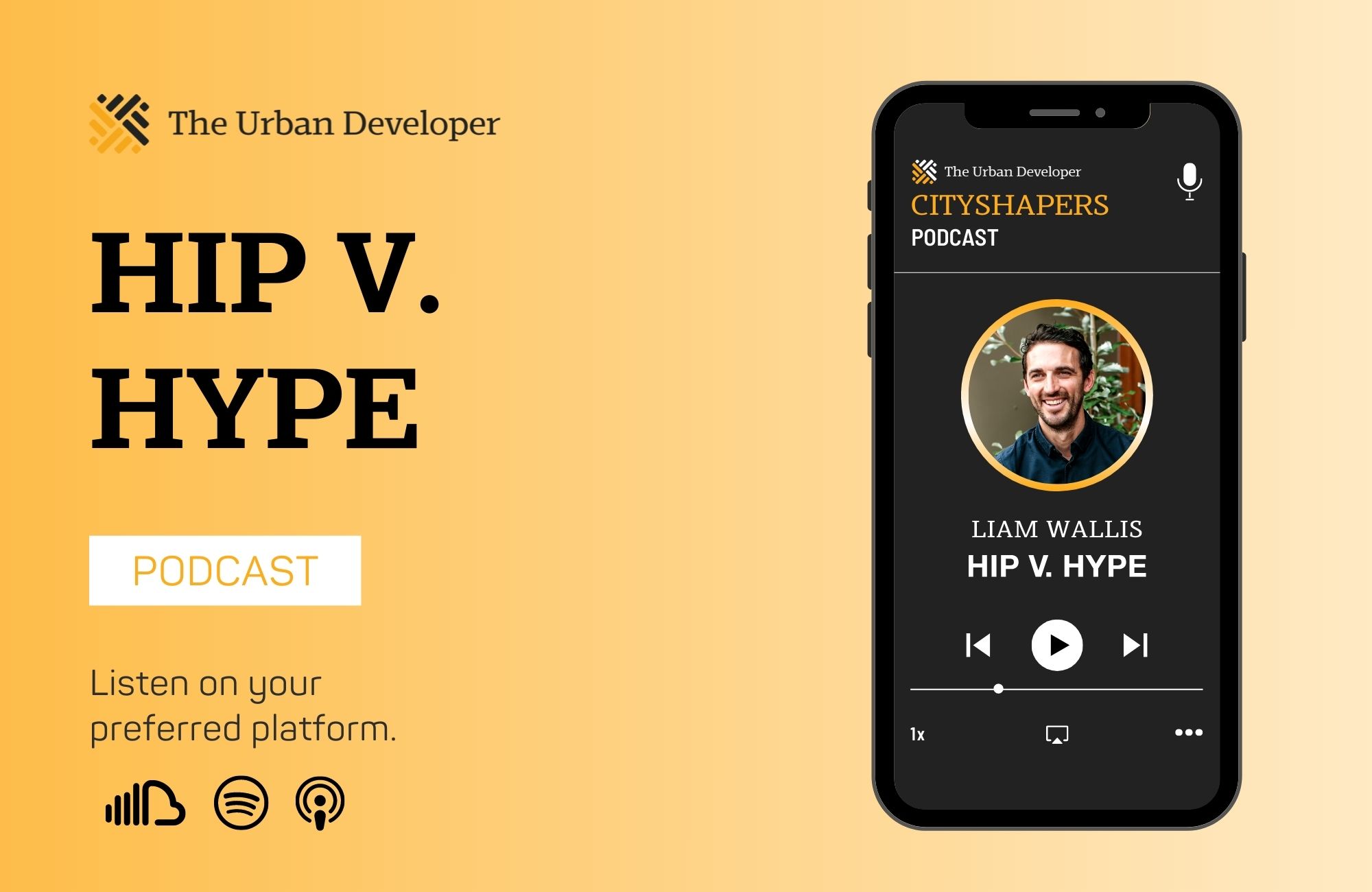 This episode we are joined by Liam Wallis, founder of Hip v Hype, an ethical, socially conscious and environmentally-focused property developer.
Liam believes in the power of design thinking to resolve intuitive solutions to project delivery and value creation. He is passionate about cities and is driven by a desire to achieve better outcomes.
In this episode, we explore:
the origin of the business and Liam's passion for sustainability in the built environment

the sustainability principles that underlie Hip v. Hype's projects

delivering carbon neutral housing and projects currently under way

the importance of workplaces and inclusiveness

connecting the dots within industry for better urban outcomes.
If you like what you hear, you can support us by commenting, rating and sharing this podcast on iTunes, Soundcloud or any of our social channels.
And finally, let us know who you want to hear from next by contacting us at podcast@theurbandeveloper.com.
Article originally posted at: https://www.theurbandeveloper.com/articles/podcast-hip-v-hype-liam-wallis