Podcast: Fiducia Property Group's Ben And Marie Doyle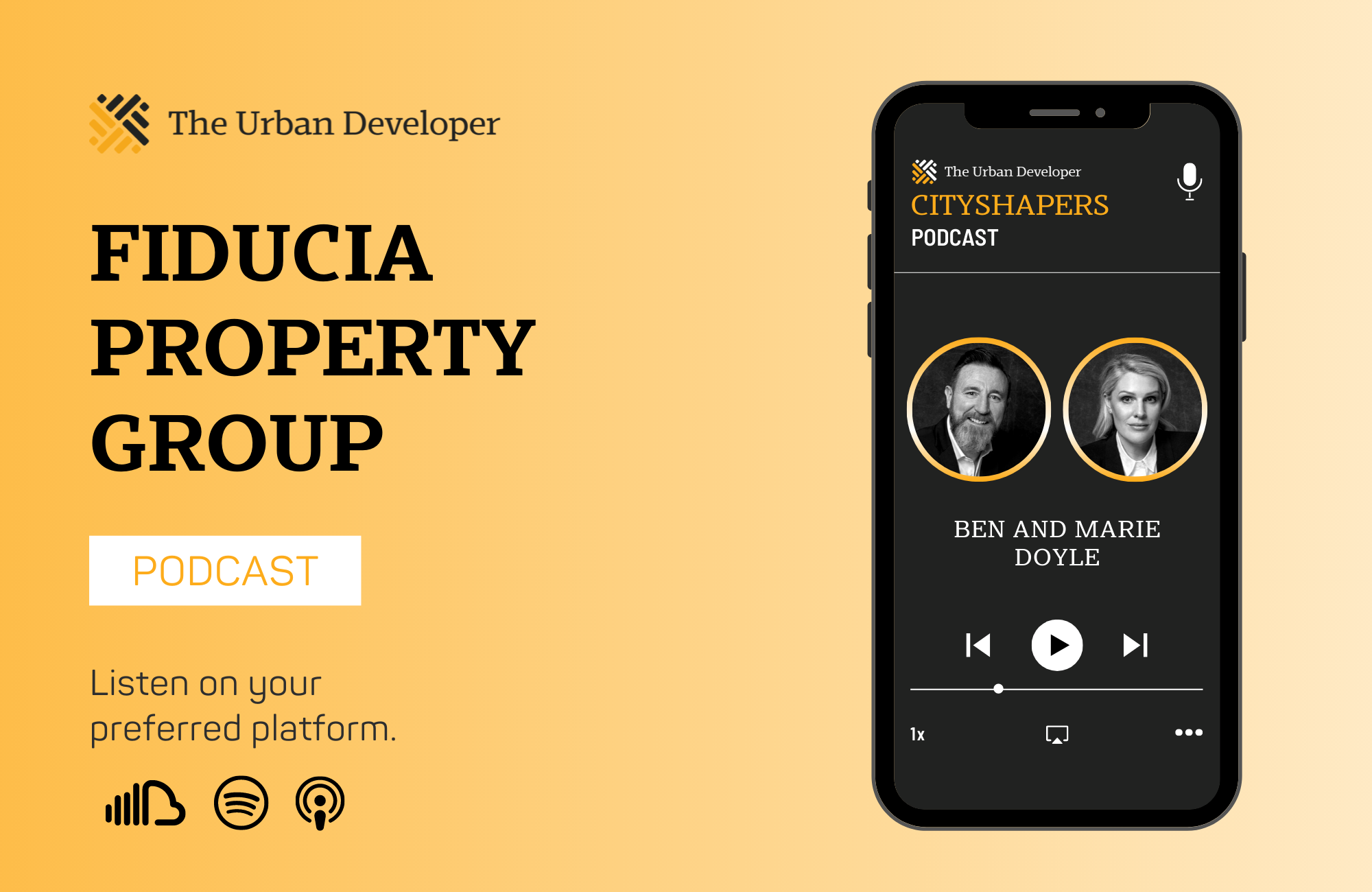 This episode we are joined by founder and chief executive Ben Doyle and development director and partner Marie Doyle of Fiducia Property Group.
The husband-and-wife duo has completed more than 700 apartments and homes to date with more than half-a-billion dollars of completed projects.
In this episode, we explore:
the Fiducia business—from a security guard to award-winning developer

the dynamics, strengths and challenges of running a family business

how humanising a business as a philosophy has contributed to their approach to projects

maintaining a work-life balance and the importance of quality in all aspects of life.
If you like what you hear, you can support us by commenting, rating and sharing this podcast on iTunes, Soundcloud or any of our social channels.
And finally, let us know who you want to hear from next by contacting us at podcast@theurbandeveloper.com.
Article originally posted at: https://www.theurbandeveloper.com/articles/podcast-fiducia-property-group-ben-and-marie-doyle