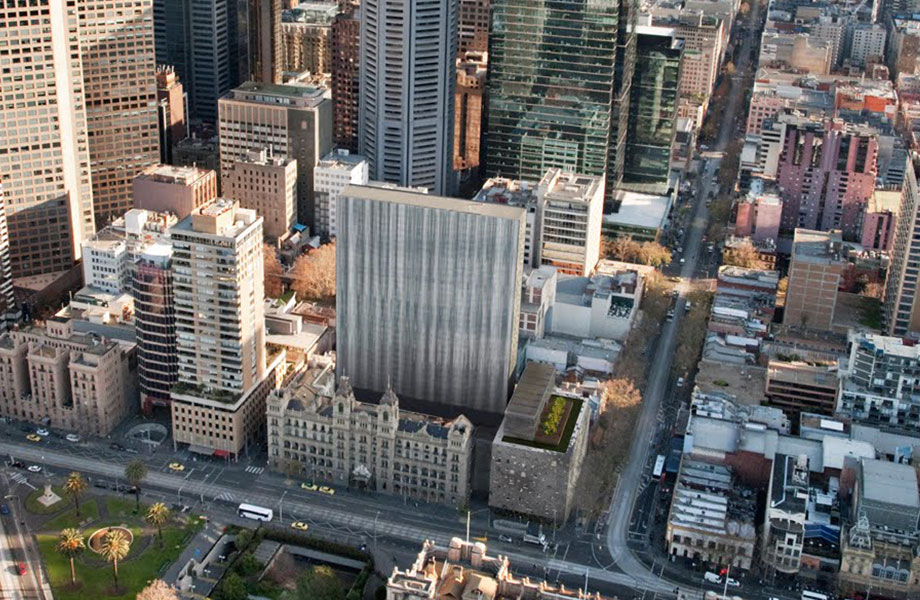 Planning Minister Refuses Heritage Hotel Windsor Plans
---
Developer The Halim Group's request for an extension to the planning permit of its $330 million redevelopment of the historic Hotel Windsor has been denied.
Planning minister Richard Wynne has rejected the extension application which proposed to demolish part of the rear of the 136-year-old hotel and build a new 26-story luxury hotel behind it.
Halim Group had requested an extension until August 2023.
While it's the fourth time the developer has requested more time for the project, Halim Group still have until 31 March next year to complete the work.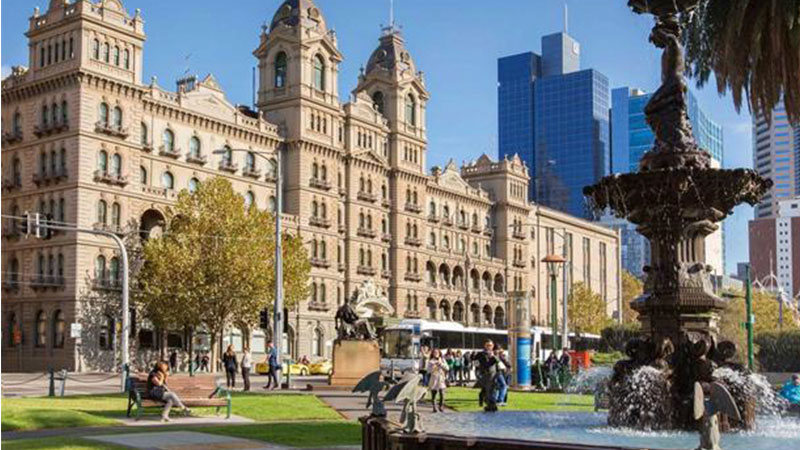 ▲ Approval for the Hotel Windsor redevelopment, at 111 Spring Street, was originally given in 2010.

Plans for the proposed 26-storey hotel stands at 92 metres high, nearly 52 metres taller than the current 25 metre mandatory height control on Spring street and the 40 metre height limit at the rear in Windsor Place.
Since the original application was green lit in 2010, there have been four major amendments to the planning scheme that protects the Bourke Hill precinct.
The amendments include height controls along Spring, Bourke and Lonsdale Streets.
Wynne said the planning scheme amendments mean this permit would have to be refused if the application was made today.
"The developers have failed to secure finance or show a real willingness to get construction started despite having nine years to do so," Wynne said.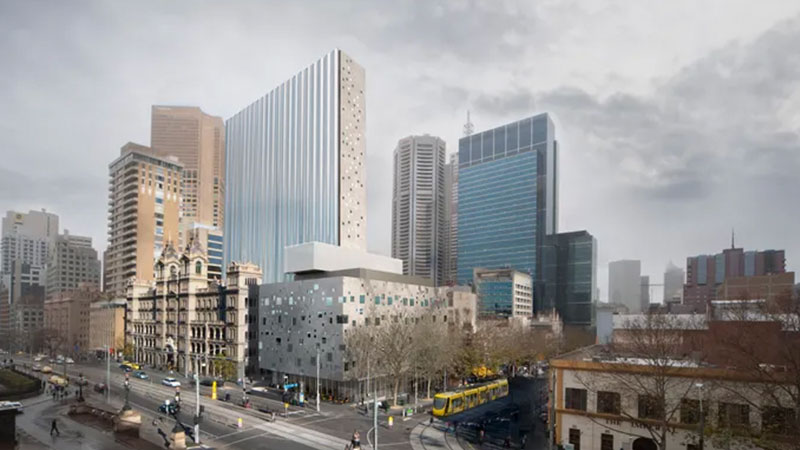 Hotel owners Halim Group applied for an extension to demolish part of the 19th century hotel and build its 26-storey tower. The Current permit expires at the end of March 2020.

Halim Group won a bitter battle to build its tower in 2016, overturning Wynne's decision then not to extend the project's timeline until 2020, after turning to the Victorian Civil and Administrative Tribunal (VCAT).
The property was purchased for $38 million in 2005.
The Hotel was built in 1883 by shipping magnate George Nipper, and is protected by a heritage overlay.
The building is also on the Victorian heritage register which means it must be maintained by its owners, and can not fall into disrepair.
Article originally posted at: https://www.theurbandeveloper.com/articles/planning-minister-refuses-heritage-hotel-windsor