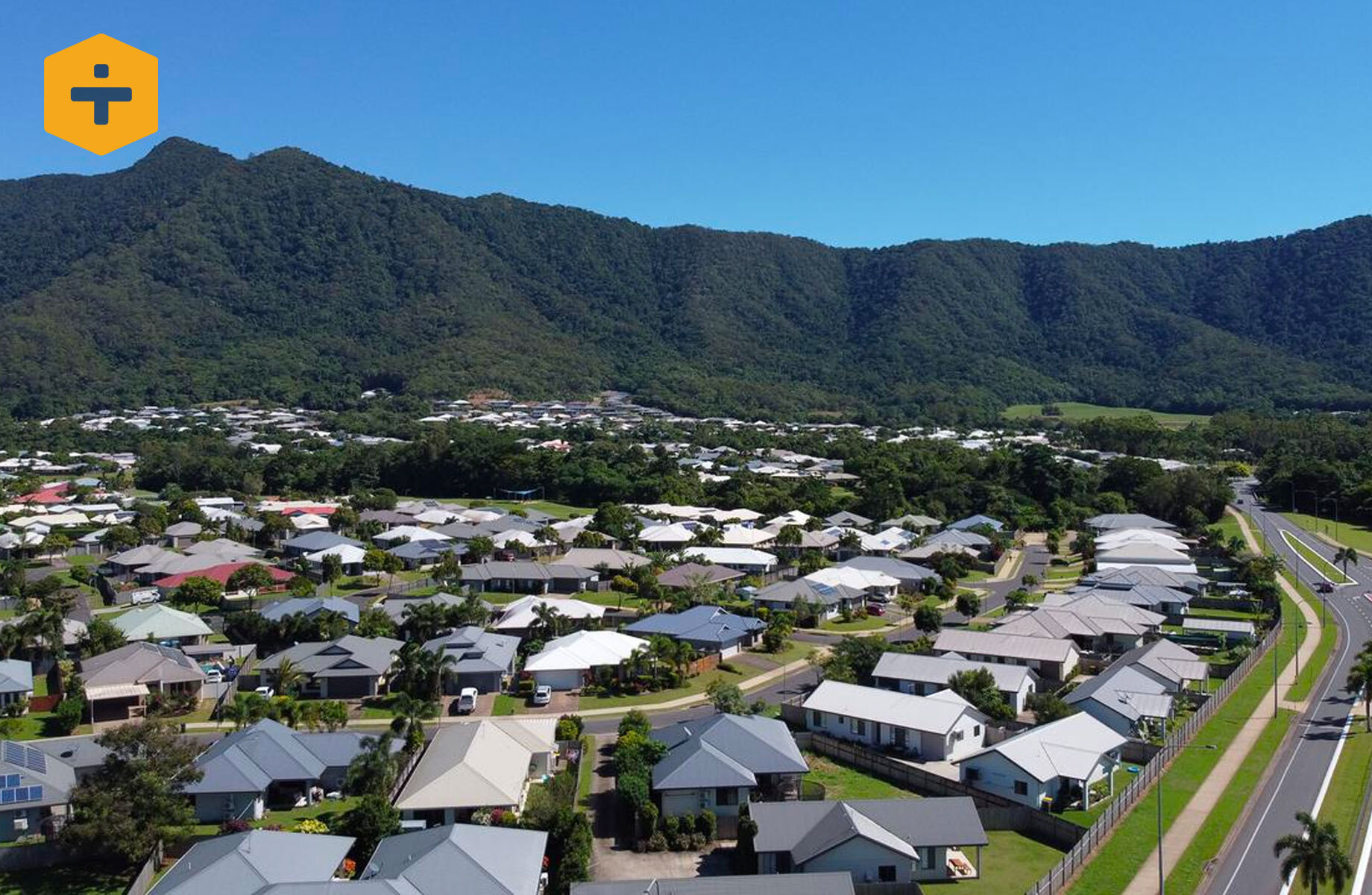 [+] Right Policy Must Supercharge Housing Out of Crisis: PCA
---
A federal parliamentary inquiry is currently looking into what can be done to alleviate the worsening residential land supply and housing affordability issues.
In this TUD Plus Briefing, Ken Morrison from the Property Council of Australia outlines their proposal for a housing supply deal and what the PCA believes must be done to get the post-pandemic property recovery on track.
"What we've said is that while, the federal government isn't responsible directly for planning and land use and on the ground infrastructure provision, it can come up with a bilateral agreement with each of the states and territories to supercharge housing supply," he told The Urban Developer.

"[They can do that] by identifying all those blockages that are existing in key housing corridors and co-funding to get those issues solved.
"Housing affordability is a big issue. We know that we have real housing supply bottlenecks in several of our cities.
"And we are restarting net overseas migration again. So, we know that population growth pressure is about to emerge.
"This is a policy that would get ahead of that, it would mean that the federal government can supercharge that supply framework, address supply bottlenecks before they happen and do something very substantial to alleviate housing affordability issues."
You are currently experiencing The Urban Developer Plus (TUD+), our premium membership for property professionals. Click here to learn more.

Article originally posted at: https://www.theurbandeveloper.com/articles/pca-urges-federal-govt-to-lead-way-on-housing-crisis