Newcastle's $700m 'Reinvention' Pushes On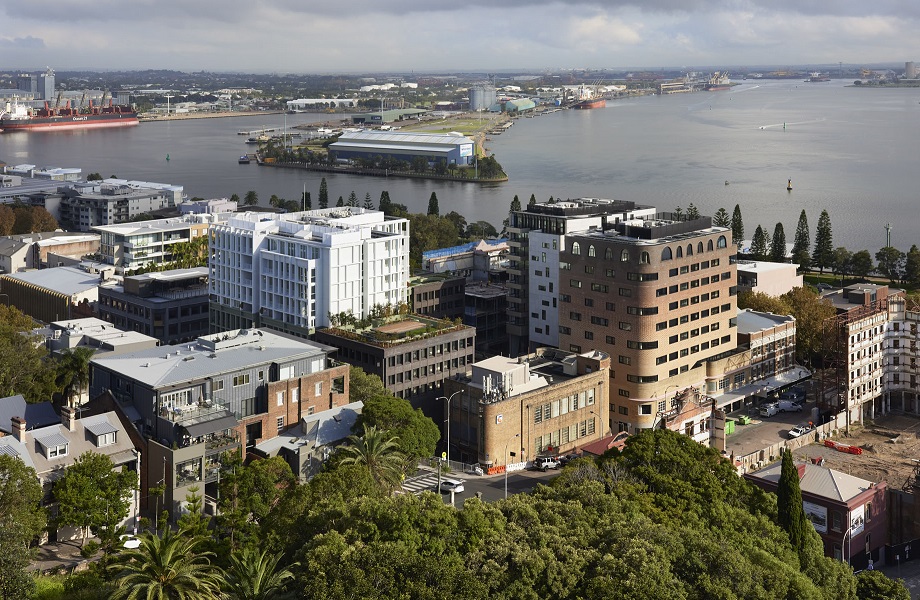 The "reinvention" of Newcastle is continuing with the completion of the first three mixed-use buildings in Iris Capital's $700-million East End development.
Newcastle has been undergoing rapid development to improve the city's status, transforming the CBD with the East End, Museum Place Civic Link, Foreshore Precinct and West End developments.
Iris Capital is working on the four-stage East End urban renewal project, which includes 11 buildings on the Hunter Street Mall, incorporating historic buildings into new tower designs between Perkins and Newcomen streets.
Stage one included Fabric House by Durbach Block Jaggers, the Perkins & King building by SJB, and Washington House by Tonkin Zulaikha Greer with interiors designed by Turner.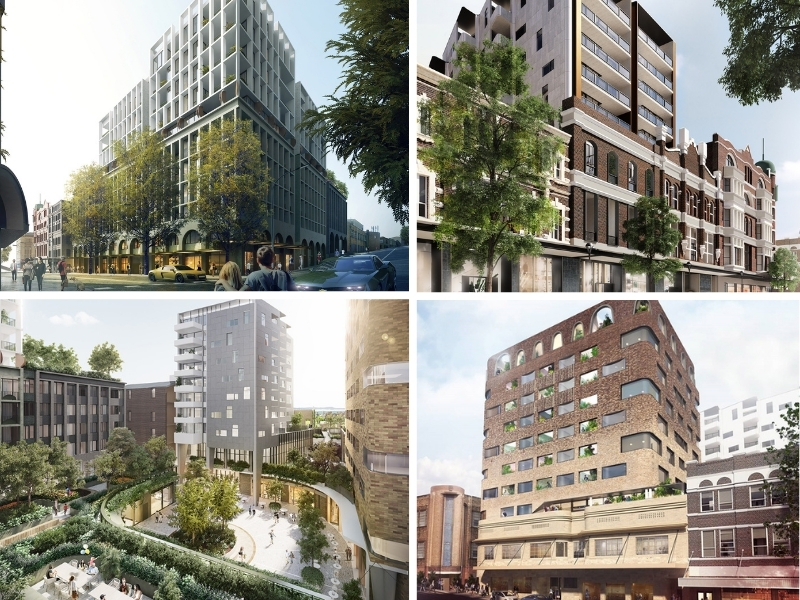 ▲ Renders from stage one of East End in Newcastle are a mix of old and new.

The designs place retail and dining on the ground floors and apartments above, 90 per cent of which have sold.
The recently released stage two of the project features the Soul and Lyrique urban "coastal village" by CKDS Architecture, which are expected to be completed in 2022.
The plans and architects behind stages three and four are yet to be announced.
SJB Architects were awarded the East End masterplan in 2013 with then owners GPT, who pulled out of the project after a disagreement with the state government.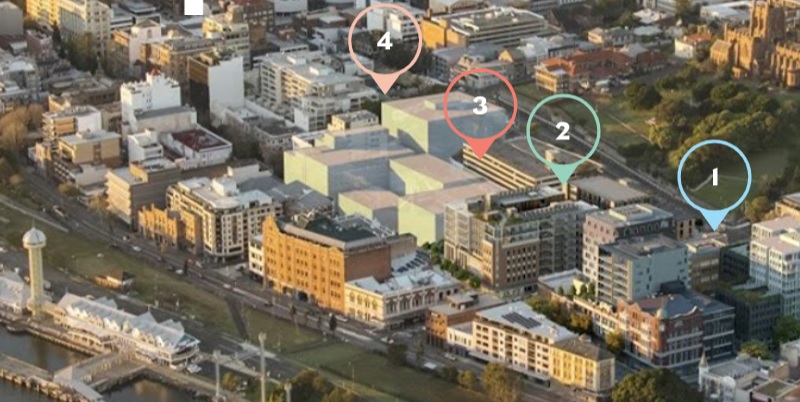 ▲ The four stages of Iris Capital's East End project to help "reinvent" Newcastle.

Newcastle deputy mayor Declan Cluasen said that had been a "devastating blow" that was now a "distant memory".
"Stages one and two of the East End development are game-changers as they account for more than half of the Hunter Street Mall," Clausen said.
Meanwhile, upgrades continue in the rest of the city with the relocation of council to West End, creating a new CBD with the The Newcastle Herald and state government also moving to the precinct.
Crystalbrook Collection's round-house Kingsley Hotel is also set to open this year, after being sold to Ghassan Aboud.
Article originally posted at: https://www.theurbandeveloper.com/articles/newcastle-east-end-reinvention-iris-capital