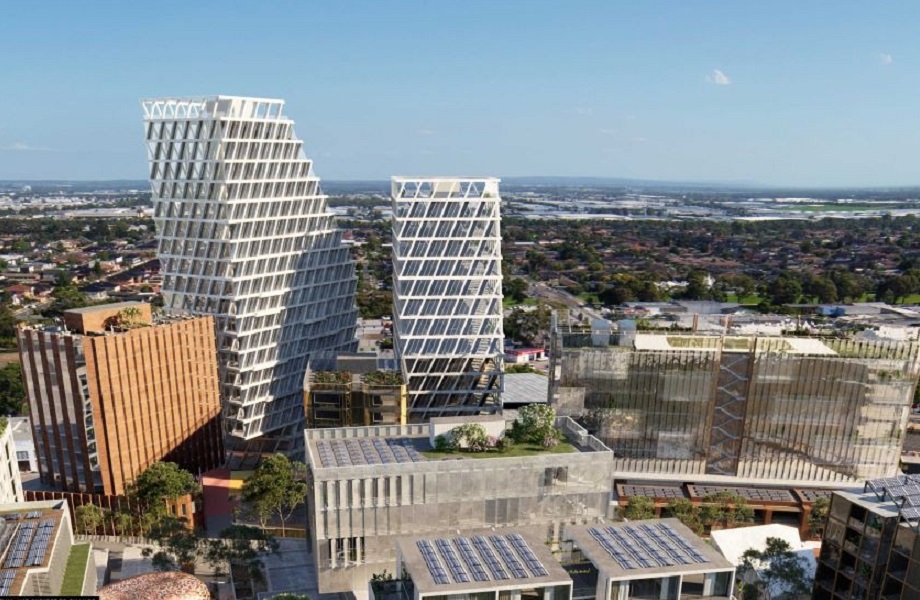 Market Wrap-Up: The Week in Property
---
A new Little India for Melbourne, the David Jones flagship store sale and Singapore inspired plans for Brisbane River are some of the biggest deals, projects and market updates in the past week.
With our editorial team taking a break at the end of the year, The Urban Developer is striving to keep you up-to-date with news shaping the property industry.
Here is another wrap-up of some of the biggest stories so far, this holiday period.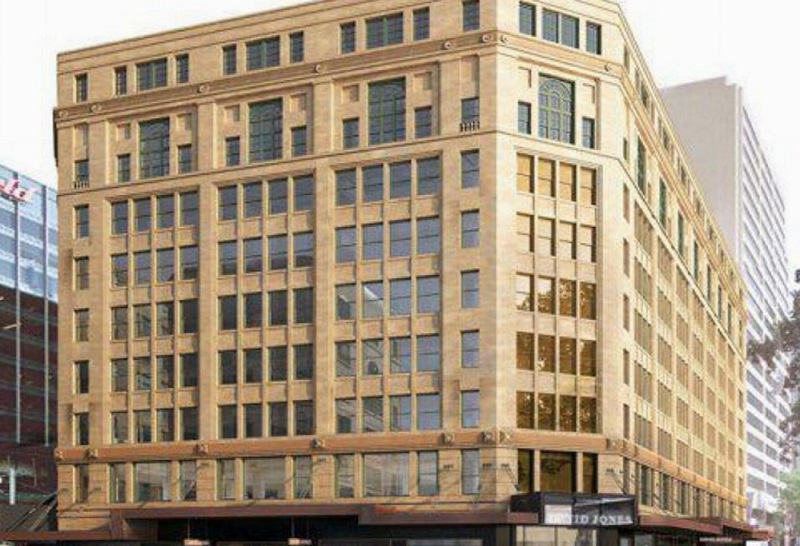 Charter Hall Acquires $510m DJs Flagship Store
Charter Hall is continuing to pursue David Jones' flagship Elizabeth Street store exchanging a $510 million contract for the Sydney property.
A consortium of Charter Hall managed funds and partnerships will buy the 6-108 Castlereagh Street store.
The iconic Sydney property has 12 levels with 3,530sq m of floorspace which be leased back to David Jones on a 20-year triple net deal.
The sale has been a long-time in the making with David Jones entering into exclusive negotiations with Charter Hall in October.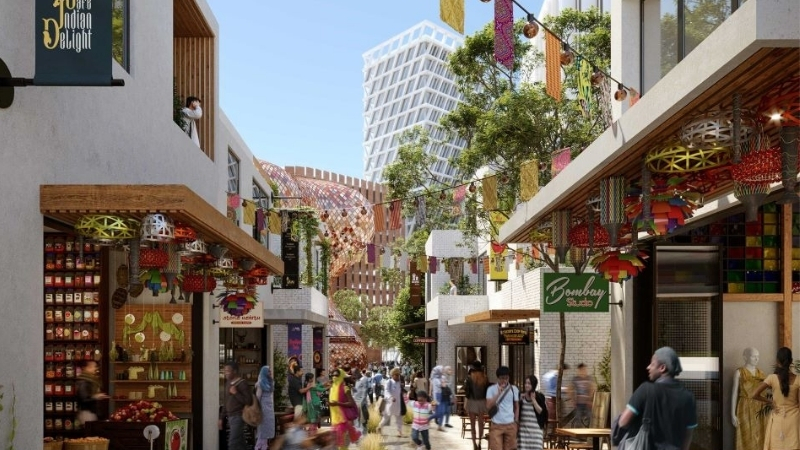 Little India, $600m Community Plans for Dandenong
Capital Alliance will invest $600 million to develop a brewery, 500 homes, offices and a hotel next to the future Dandenong transport hub.
The first stage of the project will be to deliver a new Little India precinct to replace the city's oldest hub of Indian culture and commerce.
The Melbourne-based developer will also build an entertainment district, education facility, shops, medical suites and a cinema on the site which will eventually be serviced by the upgraded Cranbourne/Pakenham railway line.
The development is part of the larger Revitalising Central Dandenong Project by the Victorian Government.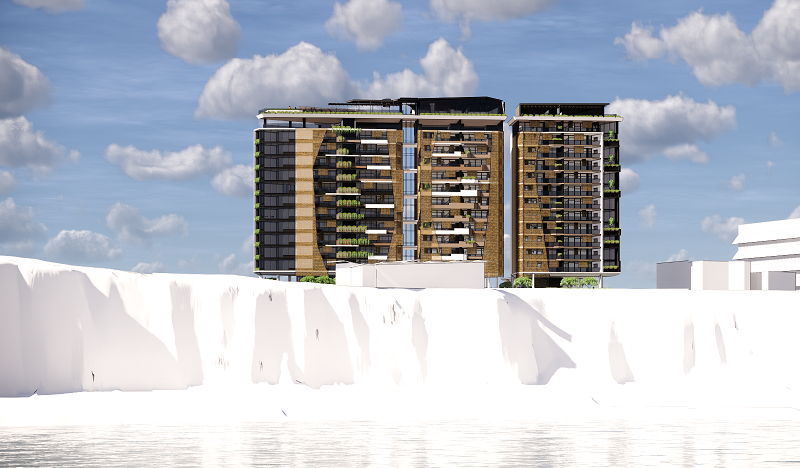 Pikos Pushes Multiple Kangaroo Point Plans
Pikos Group are continuing to pursue multiple development applications in Kangaroo Point after council made decisions on two, triple-tower applications over the summer holiday period.
Plans for a "Marina Bay Sands inspired" development featuring 68 apartments, a sky deck and rooftop restaurant on 8 River Terrace was approved.
However another Pikos application to increase the height of another set of triple towers from 10 to 15-storeys at 94 Lambert Street, Kangaroo Point was refused and is set to go to the Planning and Environment Court.
The Brisbane-based developer amended both sets of plans during 2020 which gained significant interest from the community.
The approved $200 million clifftop development includes three 13-storey towers designed by Arkhefield on the 2,330sq m site.
Sydney Sets Sights on Supertall Buildings
Sydney is paving the way for supertall buildings in its new development "blueprint" for the central business district.
The City of Sydney unveiled its long-term planning strategy to promote the construction of towers above 300 metres while ensuring high-quality design and the protection of public spaces.
The new planning framework also includes allowing projects to move to straight to the detailed design development application stage following concept approval, specific changes for the Kent Street transitional area around Gas Lane and updating guidelines to allow landowners to lodge planning proposals.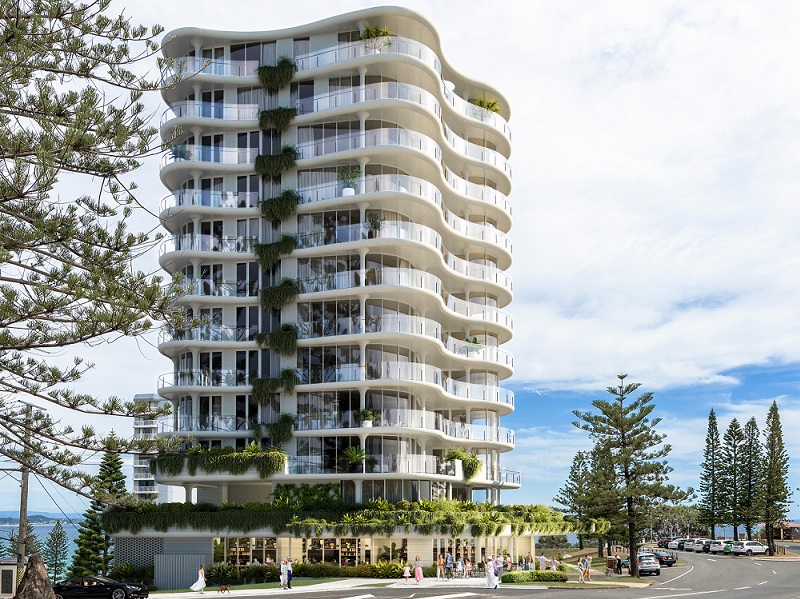 Gold Coast Apartment Plans on the Rise
Developers are continuing to take advantage of the Gold Coast market which has recorded tight rental conditions and strong house price growth through 2020.
S&S Projects have lodged an application for a 12-level luxury apartment development in Coolangatta at the site of Cafe D-Bar, after Paul Gedoun purchased the site for $8 million earlier this year.
Nearby, KTQ Group headed by Peggy Flannery launched the first stage of its $380 million redevelopment of the Kirra Beach Hotel including 118 apartments, rooftop pool, a pavilion and new hotel.
This follows on from a number of development applications lodged through the year including the sky garage apartments at Main Beach, mansion replacement plans in Surfers Paradise as well as the approval of a 350 hectare suburb just west of the Pacific Highway.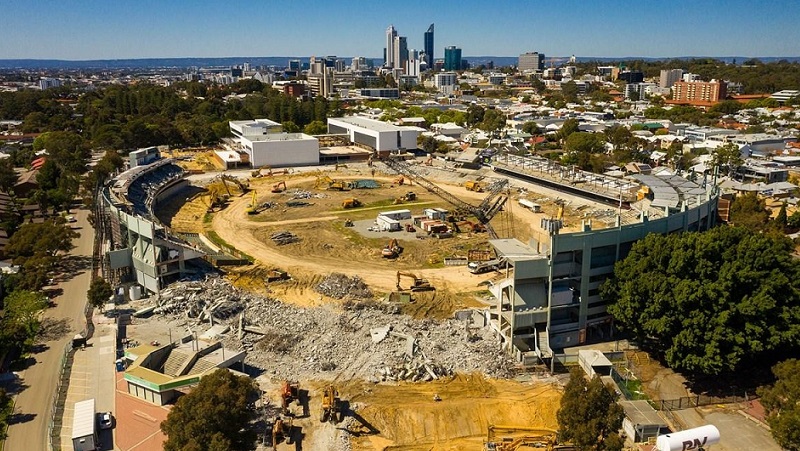 WA Developments Heat Up
Development activity is moving ahead in Western Australia with the demolition of Subiaco Oval grandstands complete and a buyer secured for a new "landmark" hotel on Middleton Beach.
The demolition project just west of Perth CBD will make way for the Subi East development including 2,000 homes, Bob Hawke College, 7.5 hectares of public space and sporting facilities.
Meanwhile the state government has also purchased the childhood residence of Australia's 23rd prime minister for $1.45 million with plans to preserve the West Leederville house.
A beachfront site 400 kilometres south of Perth will also be developed by Pacifica Developments and Ausglobal Group after purchasing the site.
The consortium will build a hotel between five and seven storeys, with up to 100 rooms on the 3,700sq m site in Albany.
Article originally posted at: https://www.theurbandeveloper.com/articles/market-wrap-up-the-week-in-property