Long Held Double Bay Site Hits the Block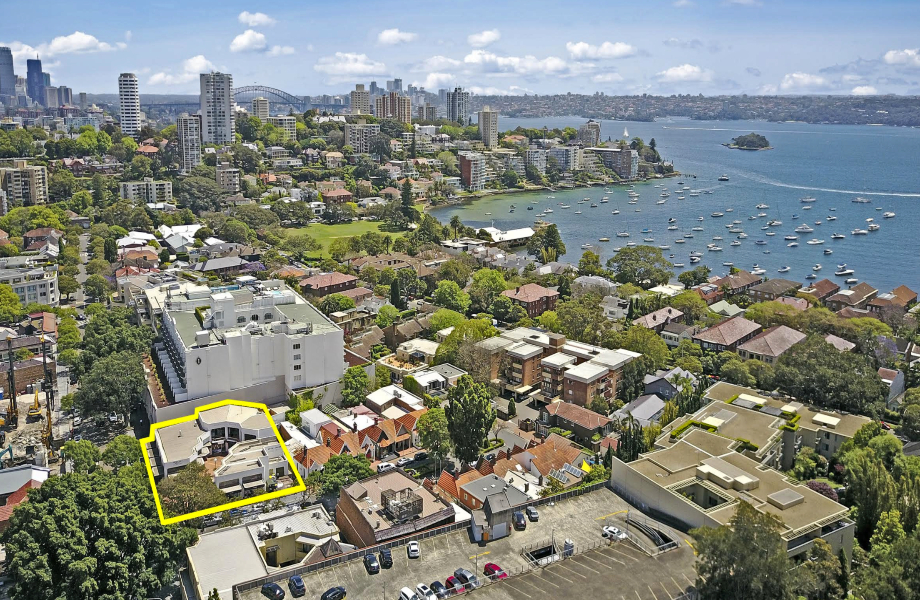 A site with plans for a luxury retail and residential project has been listed with price expectations from $90 million in blue-ribbon Double Bay.
Located between the InterContinental Hotel and Transvaal Ave, the 19-27 Cross Street corner block spans a 1,334sq m site.
The site comes with a preliminary design scheme for development of residential apartments and retail spaces, subject to council approval.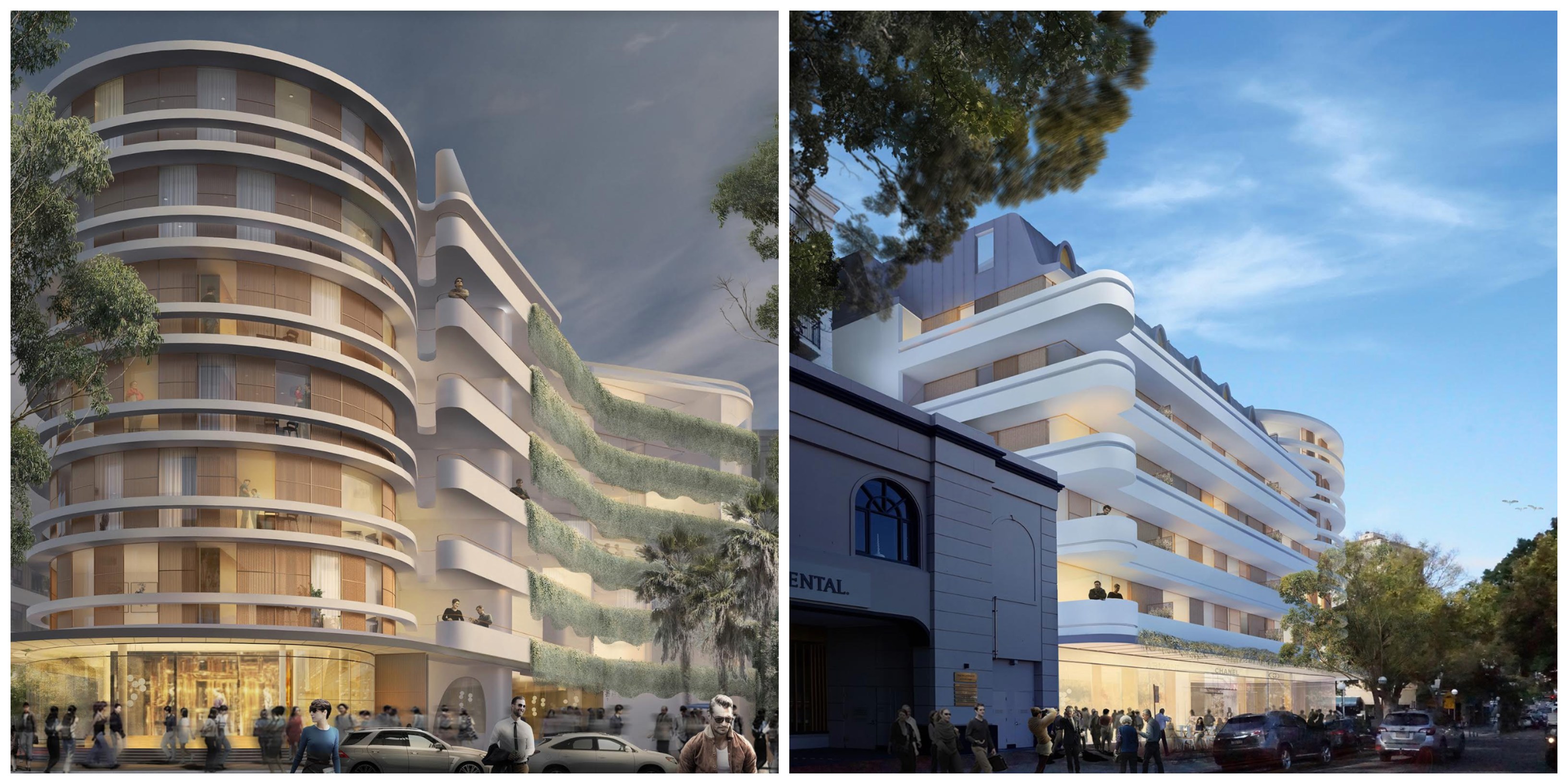 Artist's impression of the proposed development.
supplied

Designed by Sydney-based Luigi Rosselli Architects, the proposed mixed-used design encompasses luxury apartments, ground floor retail space, a piazza and two levels of basement parking, subject to the relevant planning approvals.
Proposed are 22 designer apartments over six levels, with the upper-level apartments offering northerly views of Sydney Harbour.
Related: Sydney Developer Buys Double Bay Retail Centre for $40m
An impression of the view from the proposed development.
Supplied

CBRE is selling the property in conjunction with 1st City Real Estate Group, on behalf of Tri-Anta Pty Ltd.
CBRE's Scott Gray-Spencer said the target market for the proposed development project is high to very high net-worth apartment buyers.
"Primarily wealthy local professionals or business owners; mature aged 'down-sizers' and out-of-Sydney national and international purchasers requiring an up-market Sydney residence," Gray-Spencer said.
"This buyer group has proved to be the most resilient across the Australian residential market, having a low to zero dependence upon bank funding."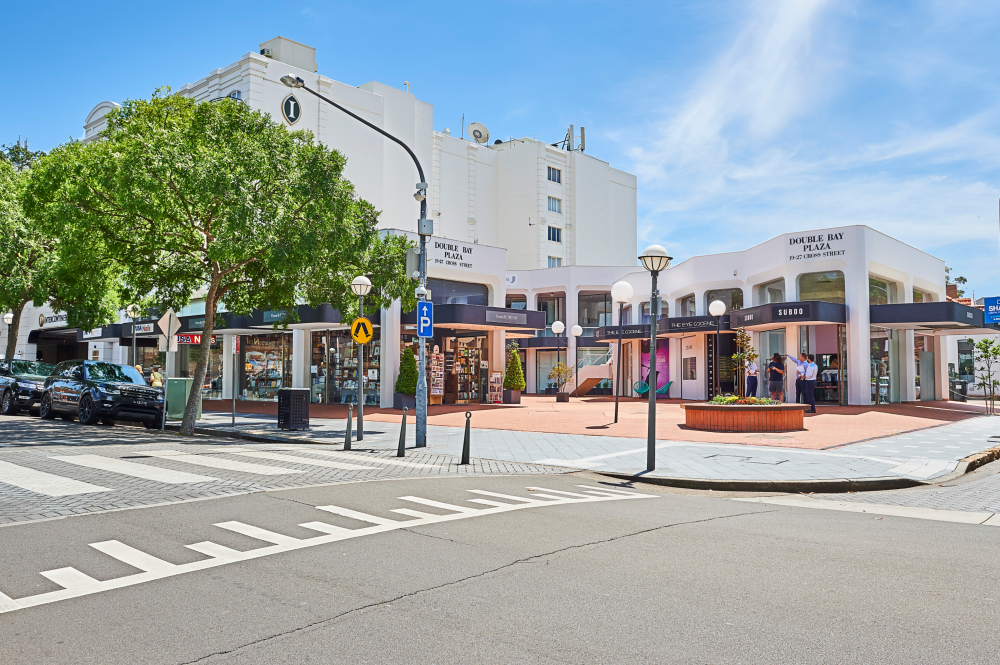 The family behind Tri-Anta Pty Ltd, are long-time owners of the Double Bay holding.
Supplied

The site presently comprises a commercial complex of single and two-story units with a net passing income of $372,000 p.a on the existing structure.
Expressions of interest will close 7th of December.
Article originally posted at: https://www.theurbandeveloper.com/articles/long-held-double-bay-site-hits-the-block