Greenland Launches Stage Two Of 'NBH' At Lachlan's Line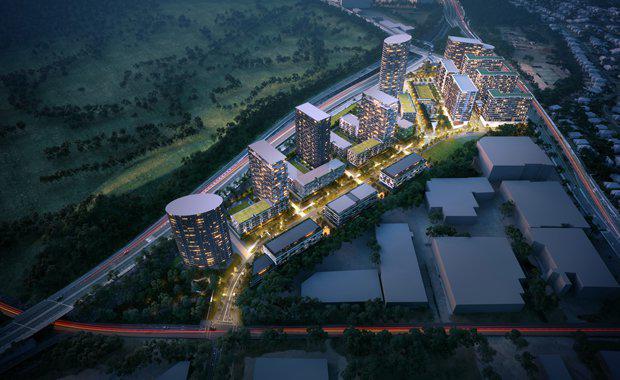 Developer Greenland Australia has sold over 100 apartments on day one of the second stage launch at their premier development 'nbh' at Lachlan's Line.
Located in the heart of Sydney's north-west, 'nbh' at Lachlan's Line is set to become one of NSW's largest master planned communities, and the very first mixed-use development within the entire Lachlan's Line precinct, which, once complete, is expected to house a total of up to 5,000 new residents and 2,700 new dwellings.
Design credit for the project goes to architecture firms Bates Smart and Turner.
The second stage release of 'nbh' at Lachlan's Line saw around 300 apartments within three new buildings come to the market; 'Nexus', 'Hearth' and 'Home'.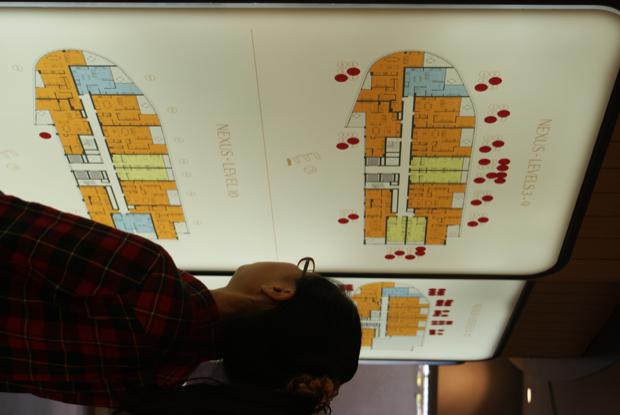 Nexus will be the landmark building of the site, featuring unrivalled district views of Lane Cove National Park and Chatswood. Both Nexus and Hearth will wrap around Lachlan's Square and be just 200 metres from North Ryde Train Station via a pedestrian walkway. A newly built bus interchange will add to the convenience.
'Nbh' at Lachlan's Line will also feature 6,000 square metres of ground floor retail and create an all new shopping, social and lifestyle precinct within the heart of Macquarie Park and surrounds.
Greenland Australia Managing Director Sherwood Luo said 'nbh' at Lachlan's Line represented a significant opportunity for savvy investors, who have been the bulk of purchasers within both stage one and stage two release.
Lachlan's Line will kick off the North Ryde Urban Activation Precinct in Sydney's northern growth corridor. UrbanGrowth NSW is the site master-plan developer and will deliver the required civil infrastructure, parks, roads, public art and play areas costing $150 million.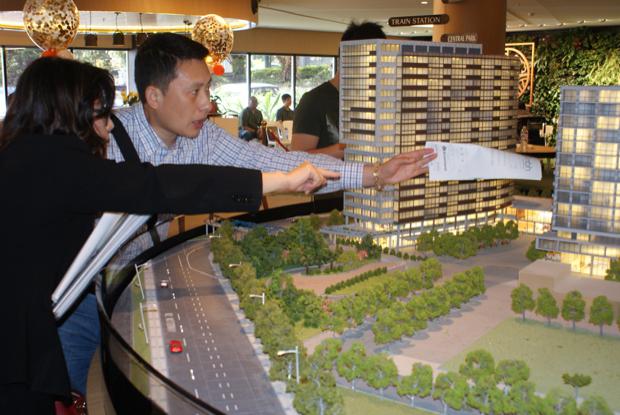 As the first such residential development, nbh at Lachlan's Line offers a key advantage for buyers wanting to secure a new home or investment property to maximise future capital growth.
Macquarie Park is one of Sydney's biggest growth suburbs. The current 45,000 jobs are forecast to double in the next 20-years according to the Australian Bureau of Statistics. It is one of Sydney's most desirable suburbs in which to live, work and study.
The 1.53-hectare site will offer residents a 2,500 square metre community centre and generous green space which will feature Lachlan's Square as the heart of a future community.
Article originally posted at: https://www.theurbandeveloper.com/articles/greenland-launches-stage-two-nbh-lachlans-line