GPT Wins Approval for Parramatta Office Tower Norther Gateway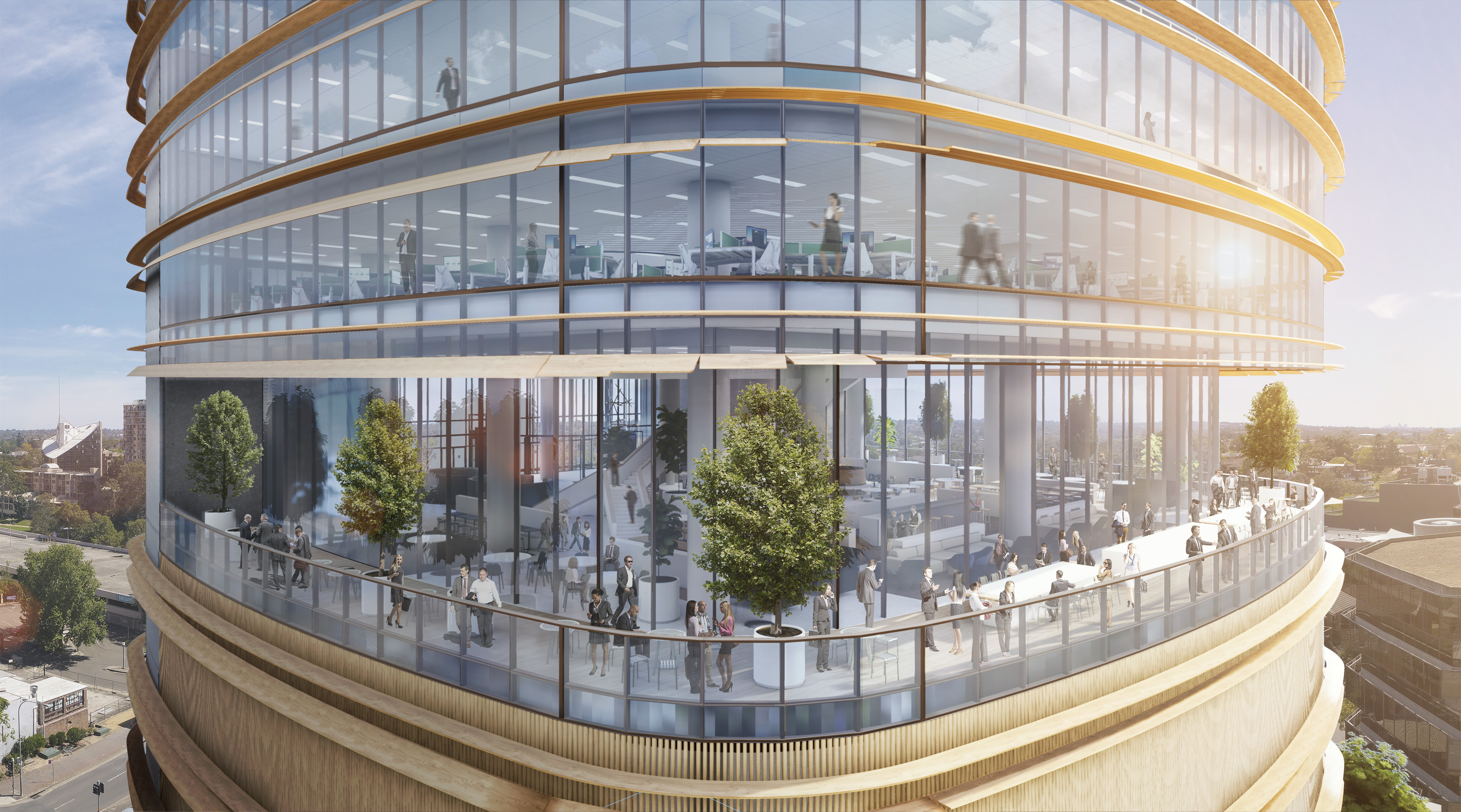 The City of Parramatta has approved GPT Group's 'northern gateway' to Parramatta, taking less than three months to approve the $230 million commercial tower.
The property fund manager originally lodged their development application in late 2017 with the intention of redeveloping a collection of existing structures at 93-95 Phillip Street and 32 Smith Street into one super site.
The approved development at 32 Smith Street will deliver 26,000sq m of much-needed commercial space as infrastructure investment, strong population growth and improved amenity in western Sydney fuels demand for office and commercial space in Parramatta.
Related reading: Buoyant Property Market Fuels GPT Profit Lift
"All of these factors will reinforce the Parramatta CBD as the geographic heart of commercial activity in Sydney and make it an even more compelling location for major corporate tenants," GPT's head of office and logistics Matthew Faddy said.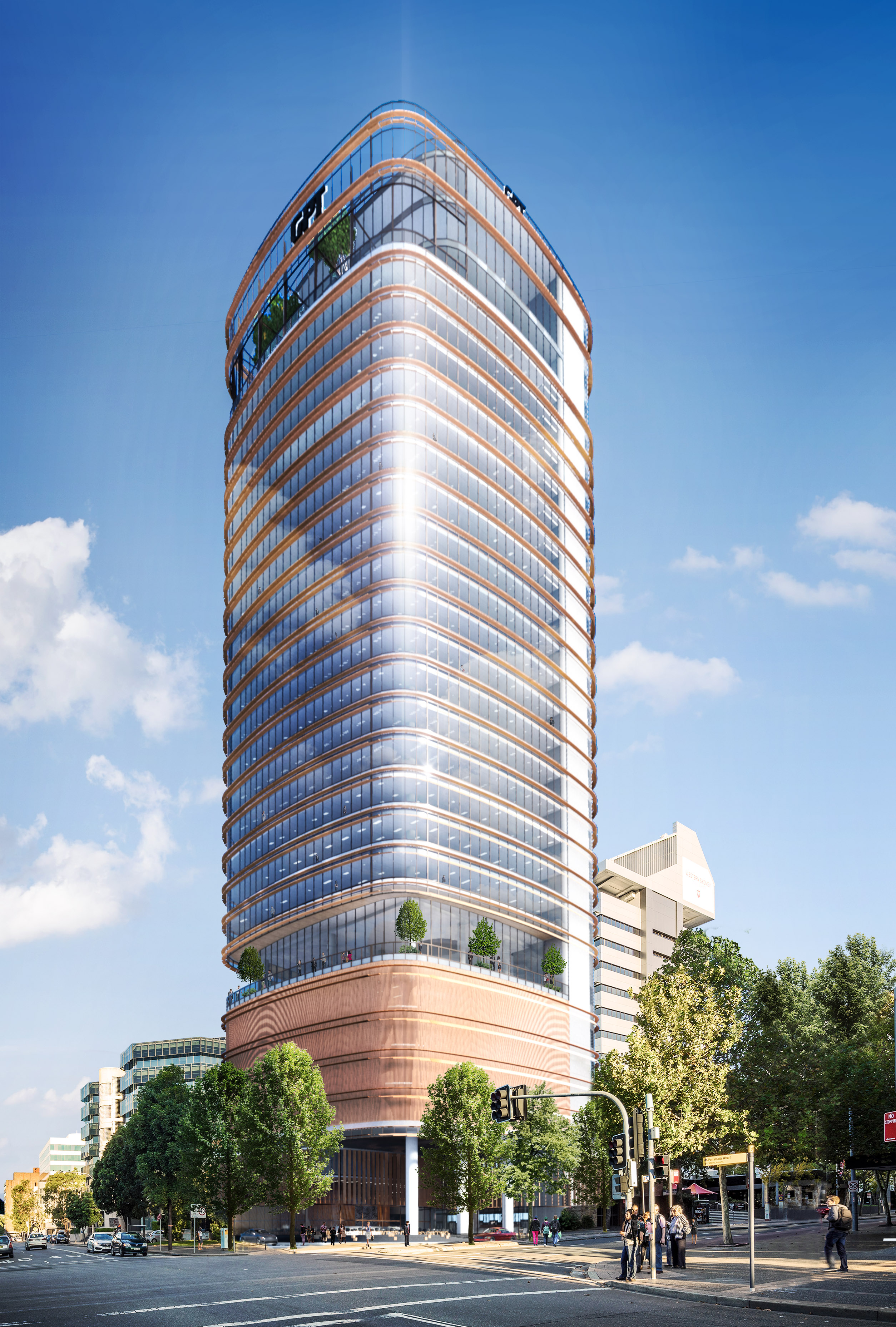 The site in Parramatta, originally owned by the Salvation Army, was acquired by GPT Group in 2017 for $31.2 million.
For the six months to January 2018, Property Council reporting showed the vacancy rate for office space in Parramatta fell from 4.3 per cent to 3 per cent, while A-Grade office space continued to have a vacancy rate of zero. This compares to the overall vacancy rate of 4.6 per cent in the Sydney CBD.
"There has been a strong level of enquiry from blue-chip occupiers and we believe that today's announcement will create even further momentum," Faddy said.
Related reading: GPT Appoints New Chairman, Acquires $74m of Industrial Assets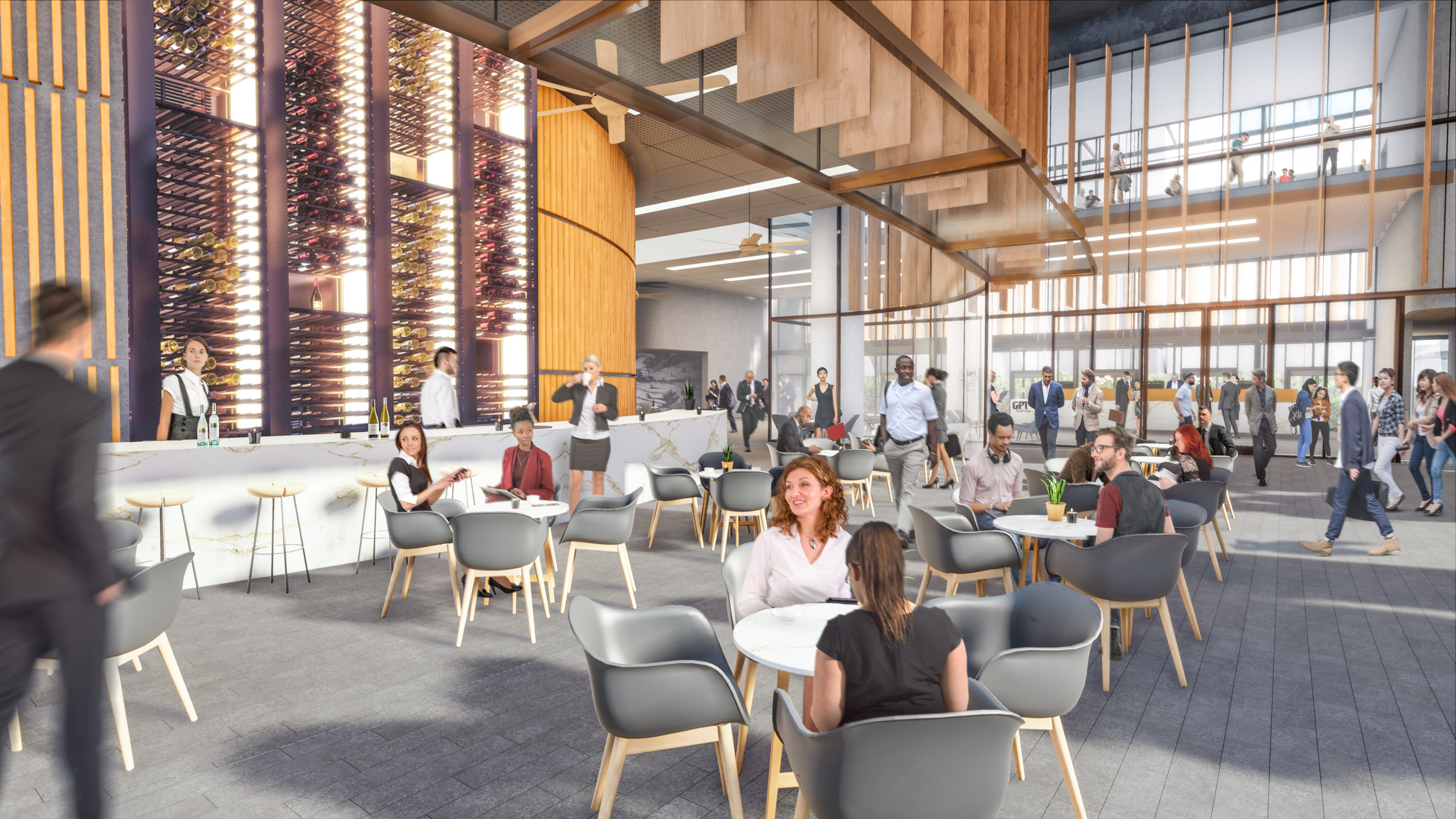 Architectural firm Fender Katsalidis is set to design the building having won a competition for the contract in Parramatta last year.
Their initial plans feature a ground level "urban room" event space and an elevated podium terrace facing the Parramatta River with panoramic views.
Related reading: Stockland and McDonalds Announce Parramatta Apartment Project
The design also includes widened footpaths, glass lift shafts and facades, which will improve the visual and pedestrian connection to the nearby Parramatta River and surrounding streets.
The car park will be located above ground on levels three to five, to maximise the ground level activation of the building.
Now that it has been granted approval construction on 32 Smith Street is planned to commence this year with works due for completion in mid-2020.
Article originally posted at: https://www.theurbandeveloper.com/articles/gpt-wins-approval-for-parramatta-office-tower