Dexus Establishes $2bn Trust to Invest in Booming Logistics Sector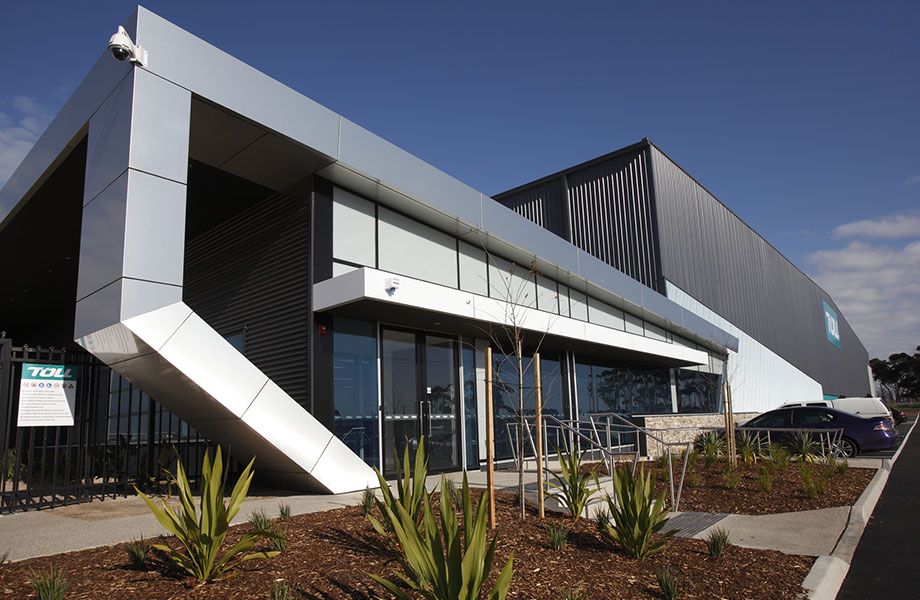 Real estate developer Dexus has set up a $2 billion trust with Singapore's sovereign wealth fund GIC to invest in Australian logistics properties, citing confidence in the nation's strong performing logistics sector.

The new unlisted vehicle, called Dexus Australian Logistics Trust will be established with assets from Dexus's existing industrial portfolio worth $1.4 billion of core logistics properties and a development landbank worth $138 million.

The joint venture's core portfolio will have a weighted average lease expiry of 5.3 years and 98 per cent occupancy.

GIC Real Estate Chief Investment Officer Lee Kok Sun said the investment reflects GIC's confidence in the long-term potential of Australia's logistics sector.

"We believe the structural and consumption growth in Australia, particularly from favourable demographics and growth in e-commerce, will continue to drive demand for logistics properties" he said.

The initial development landbank comprises interests in three land development parcels; including a 50 per cent interest of 11-167 Palm Springs Road Ravenhall in Victora, a 100 per cent interest of 54 Ferndell Street South Granville in NSW, and a 100 per cent interest of 425 Freeman Road Richlands in Brisbane.
Dexus CEO Darren Steinberg said the new vehicle builds on its "track record" which has seen Dexus develop and lease 39 industrial development projects across 730,000sq m in Sydney, Melbourne and Brisbane since 2010.
Subject to approval from the Australian Foreign Investment Review Board, GIC will take an initial 25 per cent investment in the joint venture's core portfolio, with put and call rights to acquire an additional 24 per cent by June 2020.
Lead Image: 27 Distribution Drive Truganina, Victoria is part of the established $1.4 billion portfolio. Dexus.
Article originally posted at: https://www.theurbandeveloper.com/articles/dexus-establishes-2bn-trust-to-invest-in-booming-logistics-sector