Bulimba Barracks
Thu 29 Aug 19
Developer Shayher Group Buys Bulimba Barracks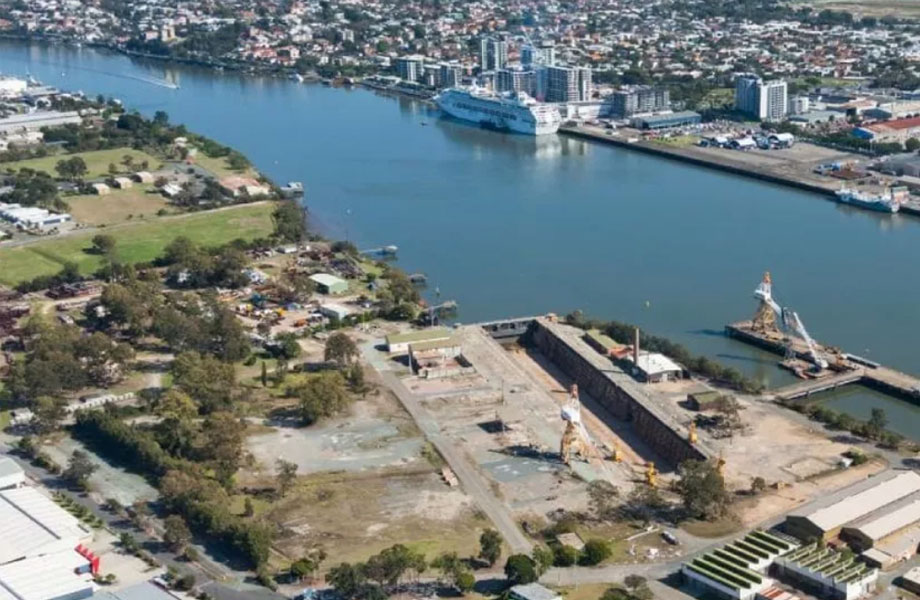 A 20-hectare riverside development site has been sold by the federal government to developer Shayher Group in a major transaction that could see up to 855 new homes on the well-known inner Brisbane site, the Bulimba Barracks.
The contract on the Bulimba Barracks follows a competitive open market campaign with Knight Frank appointed to manage the sale on behalf of the federal government's Department of Defence last year.
Taiwanese-backed Shayher Group, the developer behind projects in Sydney, Melbourne and includes the W hotel at the $1 billion Brisbane Quarter development, is expected to settle on the 167 Apollo Road site in early 2020.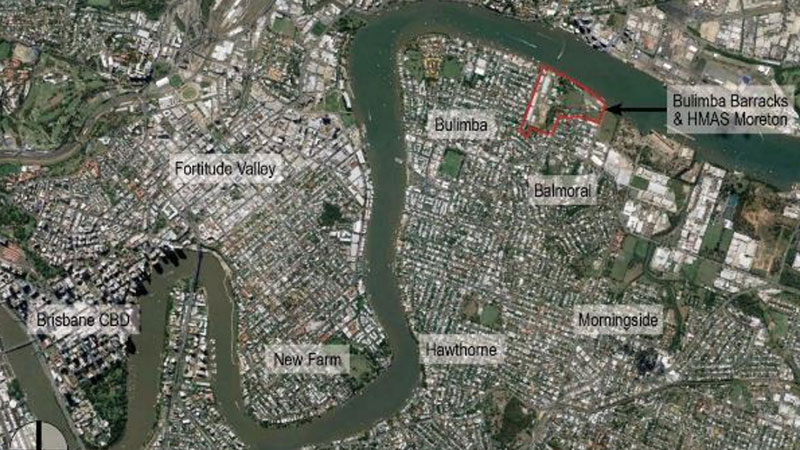 Bulimba Barracks is 20.73 hectare site within 5-kilometres from Brisbane CBD.

Minister for Defence Linda Reynolds described the Bulimba Barracks sale as marking a "significant step" in the government's plan to unlock surplus Commonwealth land for alternative uses, including housing.
"[Shayher Group] have demonstrated capacity to develop, remediate and protect the heritage values of the property," Reynolds said of the transaction.
The approved Bulimba Barracks masterplan allows for 855 residences on the site, and includes a range of dwelling types, from houses, townhouses and units.
Knight Frank's Julie Saunders and Christian Sandstrom negotiated the sale as exclusive agents on the property but declined to comment on the details of the deal.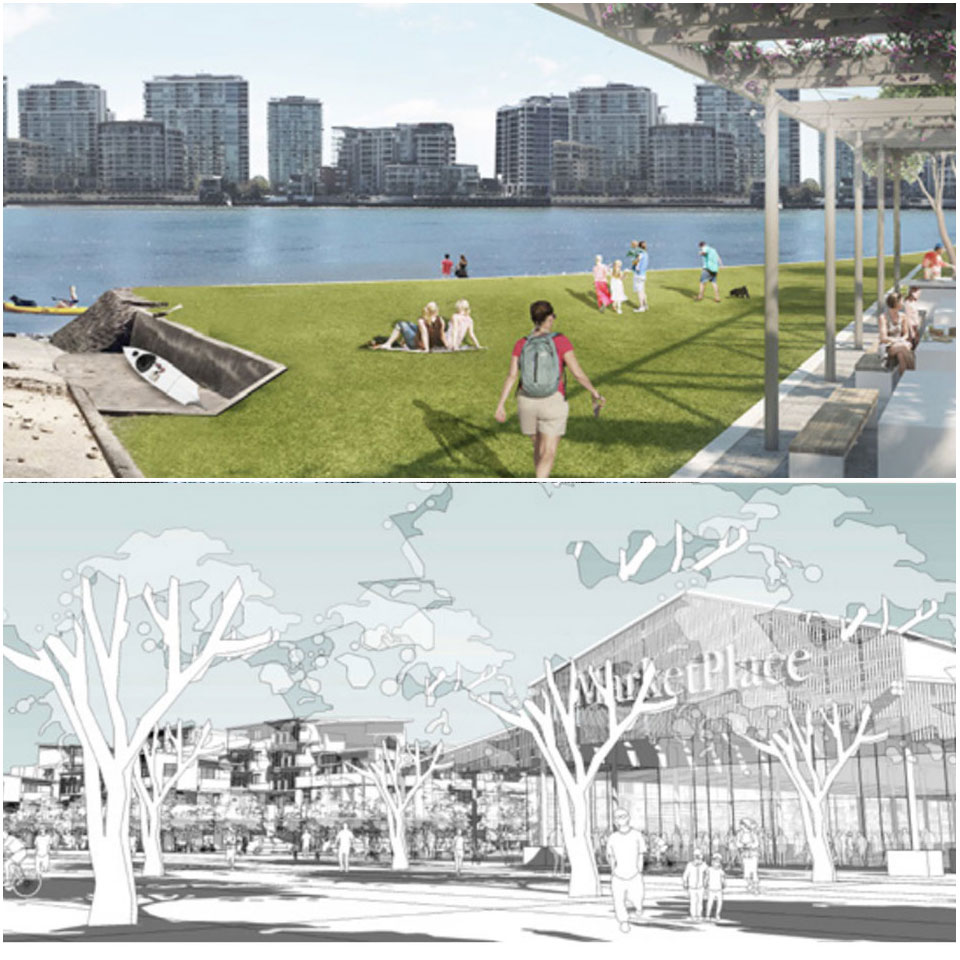 An illustration of the masterplan for the Bulimba Barracks site.

The Bulimba Barracks is currently occupied by six warehouses, one of which is of heritage significance and was built by the United States forces during the Second World War.
The successful sale was negotiated over a lengthy two-stage process spanning 12-18 months through an expression of interest campaign.
Shayher Group will now establish its own development plans for the site, with all development plans required to go through the appropriate approvals process.
Defence will retain a 2.5 hectare portion of the former Bulimba Barracks site, commissioning this area as HMAS Moreton, outlined in blue below.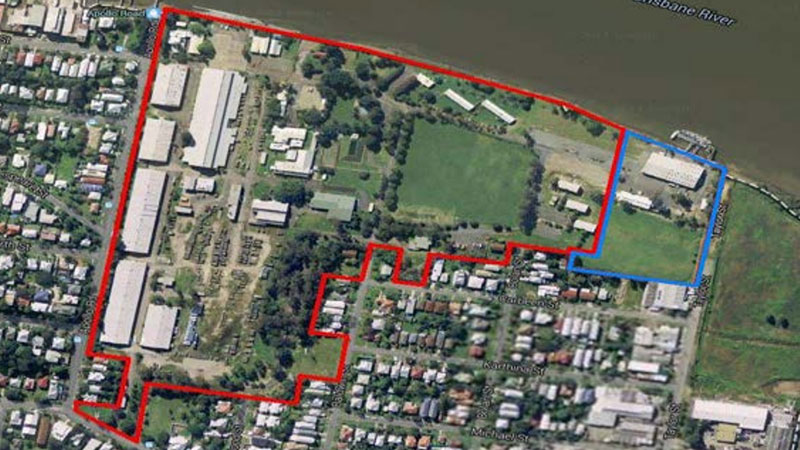 The Bulimba Barracks spans up to 10 per cent of Bulimba's suburb area.

Local and state heritage protection legislation means the Indigenous and historic heritage values of Bulimba Barracks will be protected after the sale of the property.
Reynolds added that all proceeds from the sale of surplus Defence land are "reinvested to support defence capability".
Article originally posted at: https://www.theurbandeveloper.com/articles/developer-shayher-group-buys-bulimba-barracks