Inner Sydney 181-Apartment Complex Plan Rejected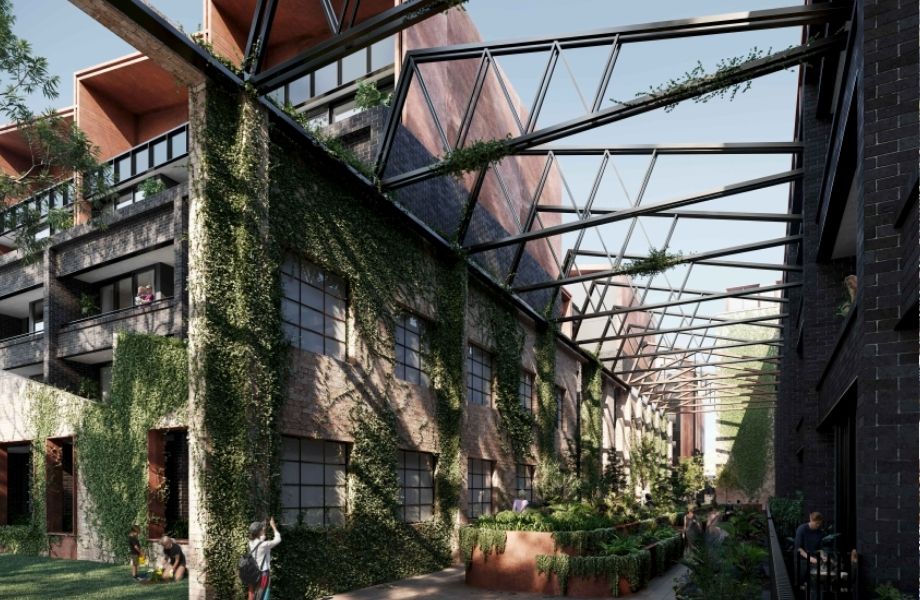 A proposal to build a 181-unit complex in Sydney's inner-west suburb Leichhardt has been rejected.
The application for the $56-million development was lodged for a inner west warehouse site, part of the former Cyclops toy factory.
The Sydney Eastern City Planning Panel knocked back the redevelopment proposal for 40-76 William Street at its meeting late last month.
Company records show the applicant Anprisa Pty Ltd is associated with Edward Doueihi, founder and director of Ceerose.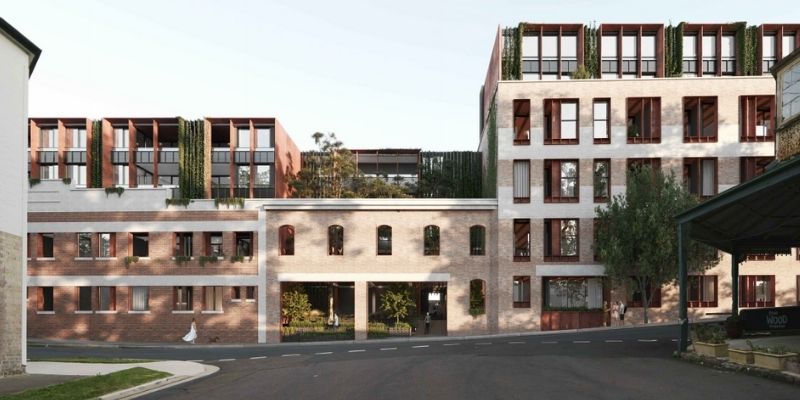 ▲ A proposal for 40–76 William Street was knocked back at the Sydney Eastern City Planning Panel meeting on 25 March.

Ceerose managing director Edward Doueihi confirmed that the company intends to progress the existing design for the project through the Land & Environment Court process.
"Ceerose has its office in Leichhardt and is a strong community contributor," Doueihi told The Urban Developer.
"We are a strong believer in this project being the best outcome for this site and the community."
The proposal was for a six-storey building with 58 single-bedroom apartments, 92 double-bedroom apartments, and 31 three-bedrooms apartments.
The developer secured the site for $38 million in late 2019, announcing plans to landbank the asset for three to five years before redeveloping it.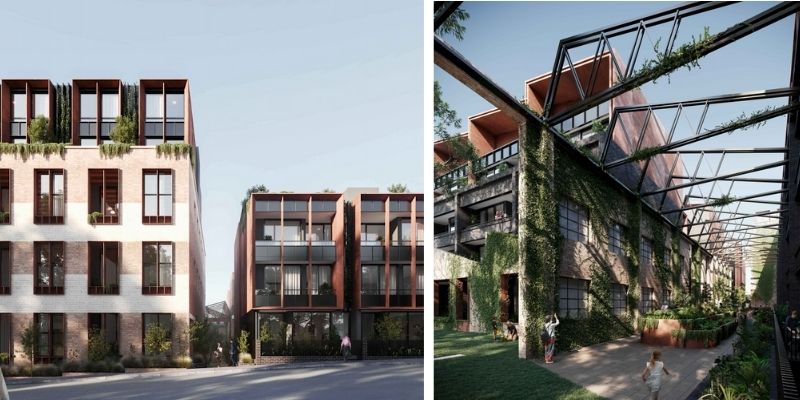 ▲ Am artist's impression of the proposal for the former Cyclops toys factory.

The project received 122 objections, with local residents citing the scale of the development and area not being able to cope with the associated increased traffic flow of the project.
"The area is not designed for a development as proposed from this egregious proposed development," a local resident said.
Local resident and Architect Ben Slee attended the planning meeting as a registered speaker.
"The proposed development fails the most basic test of being a courteous and considerate addition to the neighbourhood," he said.
"The proposed development is not adaptive reuse because it demolishes all of the existing internal spaces… [It] impinges on the privacy and amenity of the neighbours and neighbourhood to an extreme level…. [It] makes no attempt to be sustainable."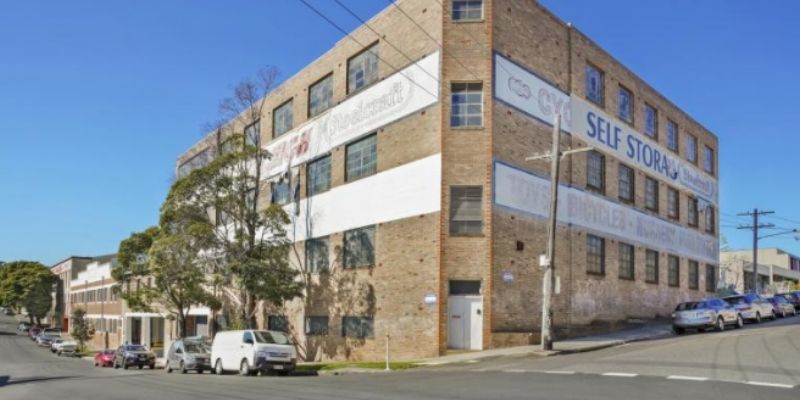 ▲ The historic warehouse in Sydney's inner west sold for $38 million in 2019 and currently occupies the site. 40-76 William Street in Leichhardt.

The application was rejected on a number of grounds, including that it was "unacceptable having regard to its design, excessive bulk and scale", that a site-specific development control plan had not been prepared, and that it exceeds the maximum allowed floor space ratio under the Leichhardt LEP.
Ceerose is also the developer behind the 163 apartment Alex Collective project in Alexandria.
The warehouse site was owned by the Lewy family who sold the site after more than 30 years of ownership in 2019.
Article originally posted at: https://www.theurbandeveloper.com/articles/developer-refused-181-apartment-development-leichhardt