Property Development
Thu 26 Nov 20
Developer Unveils $3.5bn Hong Kong Airport Precinct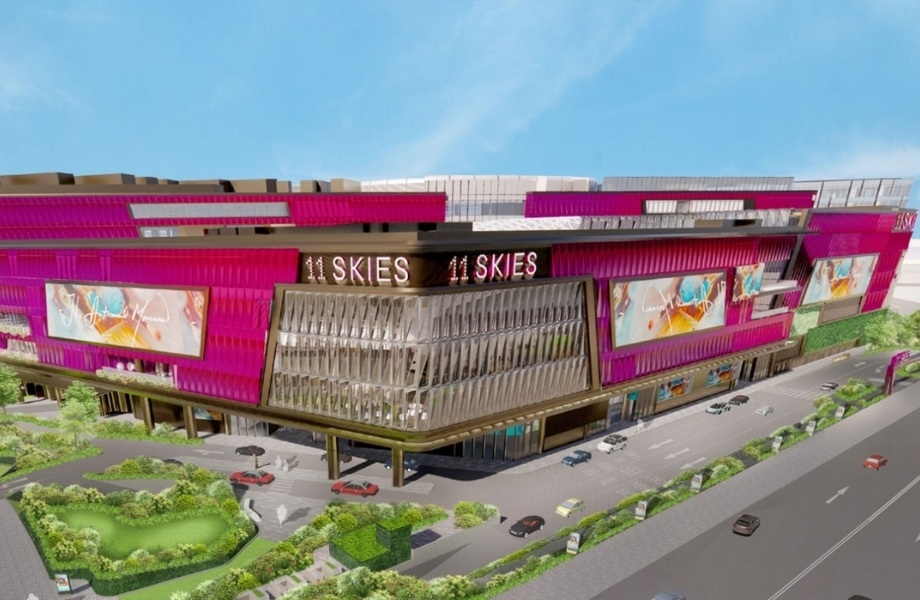 A HK$20 billion (A$3.5bn) mixed-use development at Hong Kong International Airport has attracted five anchor tenants as construction continues on the project.
Bank of China, Citibank, Standard Chartered, FT Life Insurance and Trinity Health Enterprise will move into office buildings in New World Development Company Limited's precinct.
The landmark "11 Skies" development will have a gross floor area of 353,000sq m comprising dining, retail, "experimental" entertainment facilities and three A-grade office towers.
The towers will each be dedicated to wealth management, wellness and medical services and will be the first part of the precinct set to open in 2022.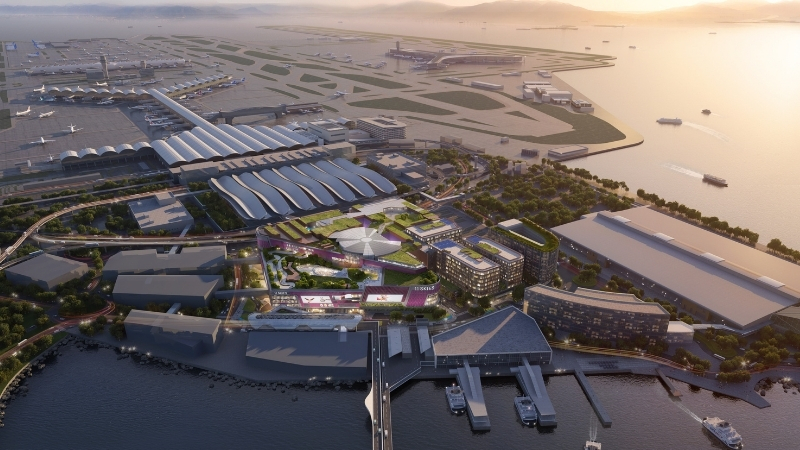 ▲ The 11 Skies precinct next to Hong Kong International Airport will open in stages from 2022 to 2025.
New World Development chief executive Adrian Cheng said the K11 Group will be the operators of the precinct.
"11 SKIES will be a game-changer for Hong Kong and the Greater Bay Area," Cheng said.
"It will create thousands of job opportunities as well as give birth to new business opportunities in key sectors which can leverage the unique connectivity, ultimately providing a new impetus for the long-term growth."
New World Development was founded in 1970 and has a total asset value of HK$600.2 billion.
The Hong Kong-listed group's companies are NWS Holdings Limited which it owns 61 per cent and New World Department Store China Limited (75pc) and wholly owned New World China Land Limited.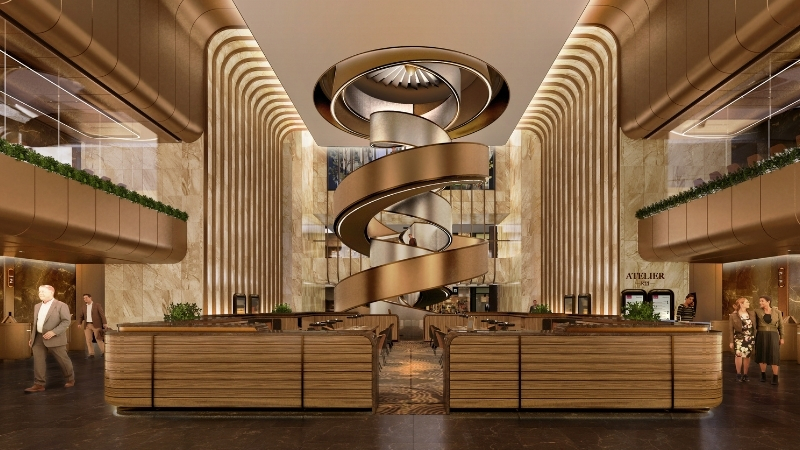 ▲ Three A-grade towers will be the first part of 11 Skies to open and have already attracted major tenants.

In 2023, an entertainment offering for children aged 1-14 will open allowing them to independently explore a scaled indoor city with more than 50 careers on offer.
The city will also build the world's longest indoor and outdoor karting track woven through the complex for visitors of all ages.
More than 570,000 square feet of office space is expected to be completed by 2022.
Article originally posted at: https://www.theurbandeveloper.com/articles/developer-builds-35bn-hong-kong-airport-precinct