Chinese Developer Gets Green Light for 48-storey Melbourne Skyscraper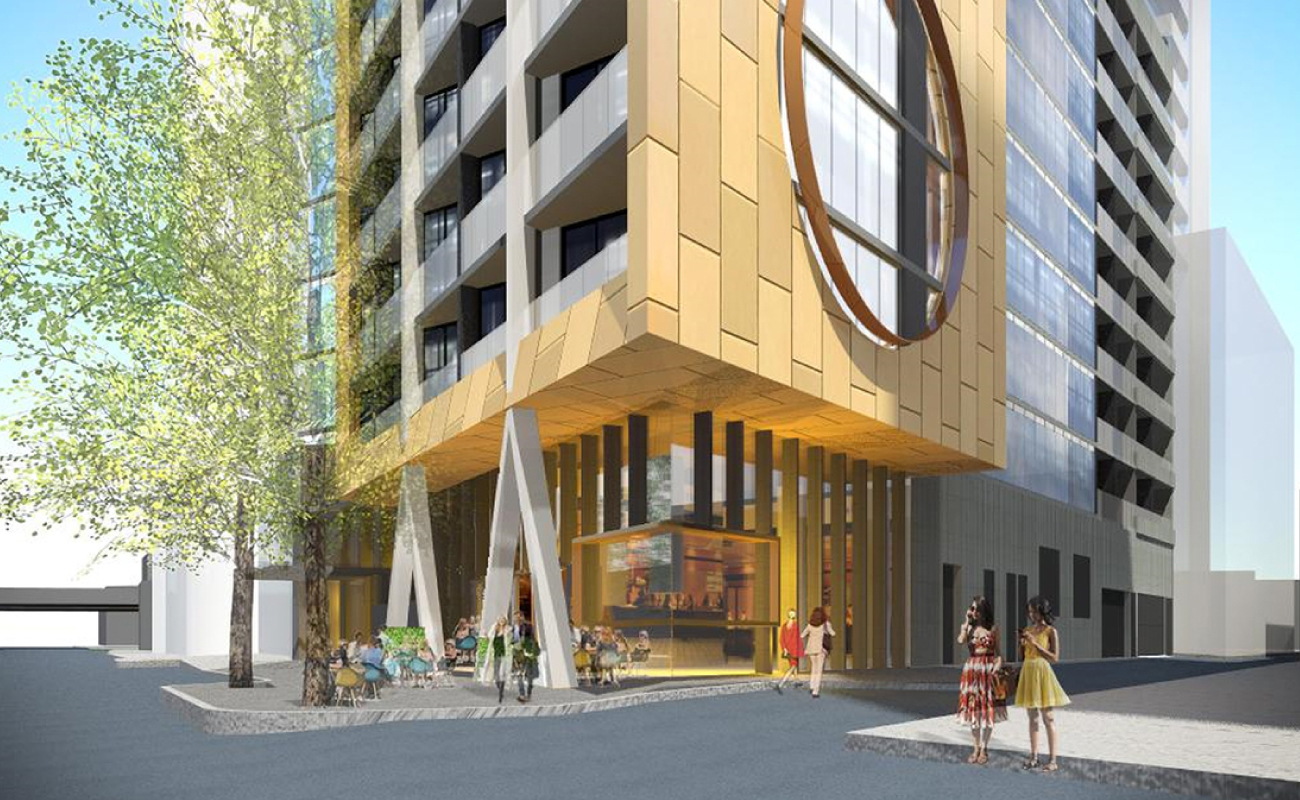 Chinese developer Holder East is able to move forward on a new residential tower in Melbourne after modifying the tower's design in order to comply with Victoria's updated design standards.
The first attempt at approval for Holder East's development at 56-62 Clarendon Street had failed until the plans were better compliant with Victoria's Better Apartments Design Standards, which were implemented to ensure developers and architects delivered apartment projects with more access to natural light, airflow and storage, among other things, to improve apartment liveability.
Holder East and their project designer, Fender Katsalidis, made significant amendments to the original proposal – increasing room sizes and improving natural light.
Related reading: Developer Wins VCAT Approval for Four Buildings in Blackburn
Victorian planning minister Richard Wynne said the government struck a fair deal that ensured Holder East could "get on with their project", as long as the needs of future residents were met.
"Melbourne's population is growing and we're making the most of it. Our Better Apartment Design Standards are about ensuring new apartments are the high-quality, liveable spaces Victorians deserve."
With a reported construction budget of $60 million, the Clarendon Street building will be a 48-level glass structure with 208 dwellings, built on a 1,212 square metre site.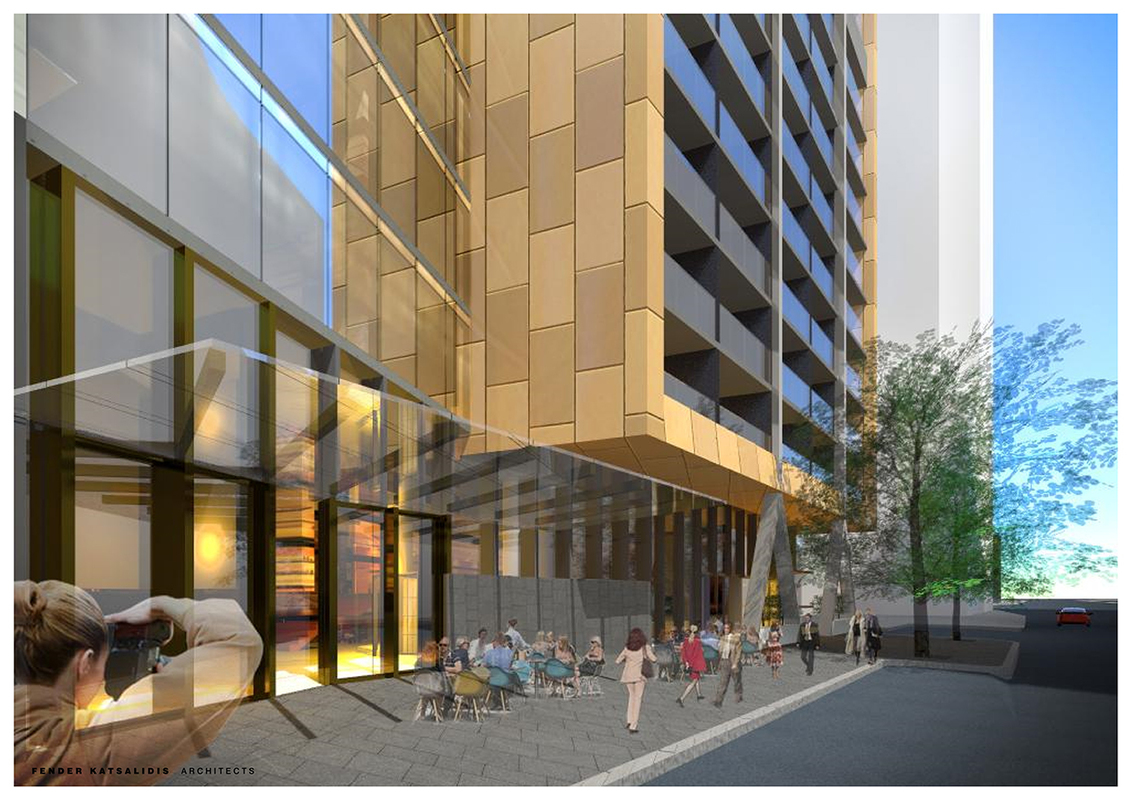 The Clarendon Street development will be Holder East's second Melbourne high-rise residential project go through the approval process in less than a week. Holder East also received approval for a 231-apartment tower located in South Melbourne.
The planning minister said that apart from increasing the size of apartments and improving access to natural light, Holder East also made amendments that addressed laneway and traffic congestion and overdevelopment.
Article originally posted at: https://www.theurbandeveloper.com/articles/chinese-developer-gets-green-light-for-48-storey-melbourne-skyscraper-