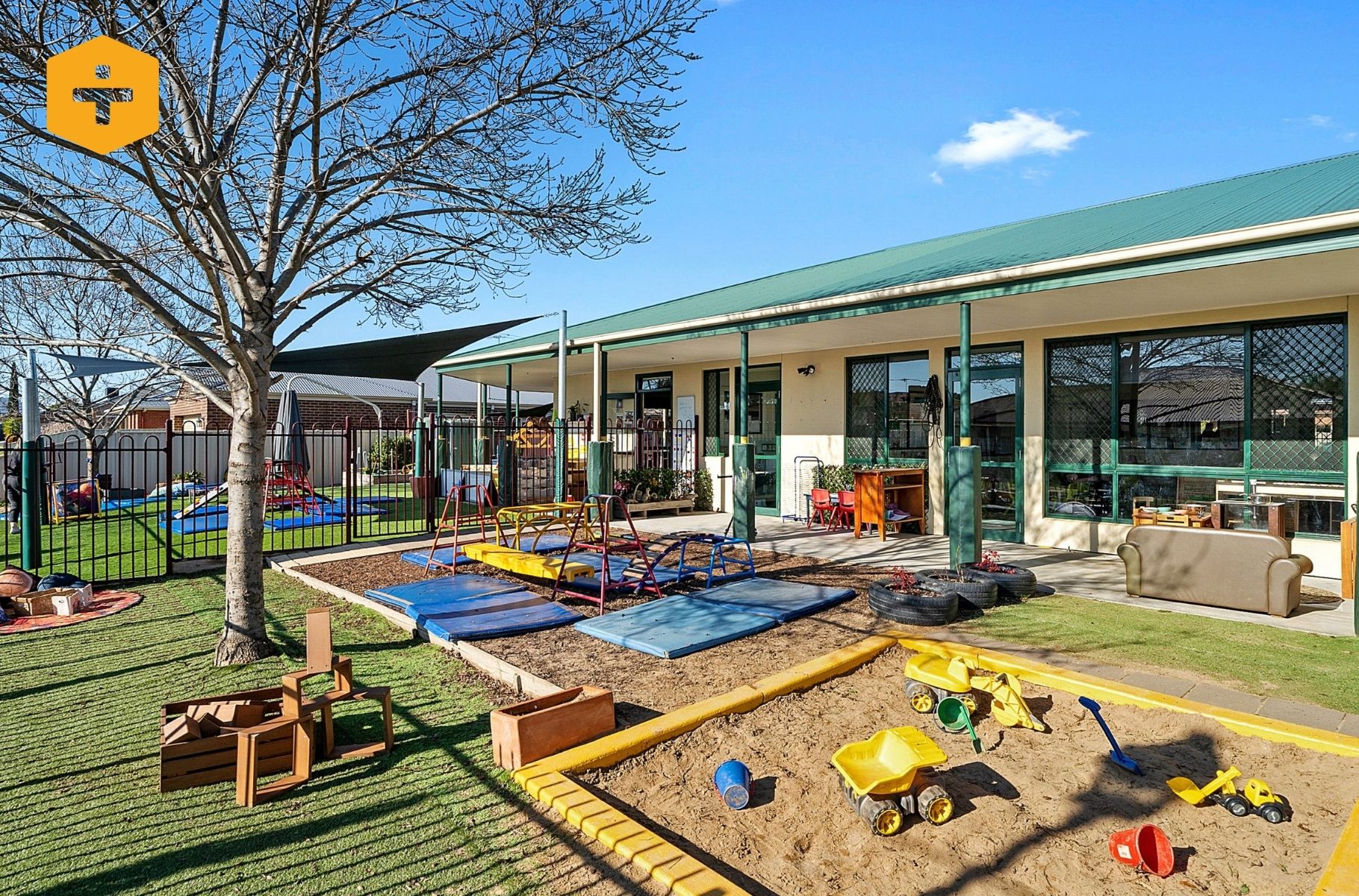 [+] Childcare Delivering Some Certainty in Uncertain Times
---
Childcare real estate is being targeted by investors and developers thanks to its long-term stability, long leases and strong returns.
In this TUD Plus Briefing taken from The Urban Developer's Childcare Property Essentials webinar, healthcare and childcare specialist at Burgess Rawson Natalie Couper said the sector was buoyed by cheap capital, robust leases and friendly lease terms.
"It's not just investors that are demanding that, it's also tenants because they contribute a fair bit of money to actually establish their centre," she said.
"I'm talking about in excess of $1 million dollars to set up a childcare centre just from an operational point of view and fit out…"

As well, the diversity of childcare centres meant there were assets to suit most investment needs.
"There is a greater number of childcare centres that are being sold and right across price points for all budgets," Couper said.
"So, anything from … low $1 million right through to $13 million. We've actually got a childcare centre in excess of $20 million—so certainly there is something for every price point."
You are currently experiencing The Urban Developer Plus (TUD+), our premium membership for property professionals. Click here to learn more.

Article originally posted at: https://www.theurbandeveloper.com/articles/childcare-investment-factors-burgess-rawson