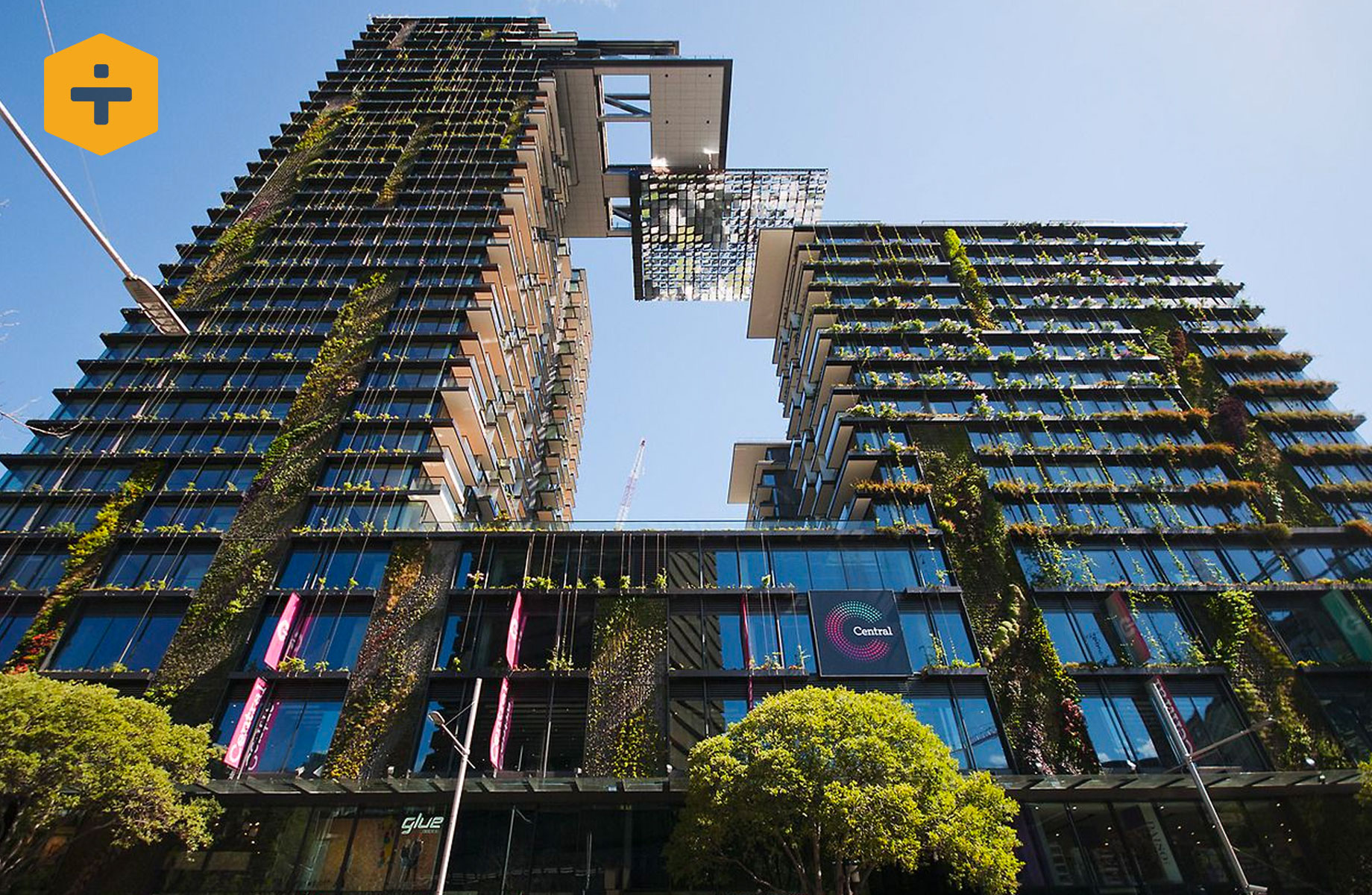 [+] Developers Need 'Carbon Plan' for Projects to Hit Targets
---
Despite leading engineering firms implementing "carbon planning" across top-tier projects for a number of years, there remains a disparity across the sub-sectors of the property industry.
While many companies are taking steps to address operational carbon reduction and shift the industry towards a net-zero future, embodied carbon in property development remains largely unaddressed.
Quantity surveying firm Slattery has launched a carbon-planning service, to be delivered in conjunction with cost planning, in order to assist developers in achieving net zero and sustainability targets.
In this TUD+ Briefing, Slattery director Tom Dean discusses what carbon planning is and how it works across the development life-cycle.

Buildings in Australia currently produce 25 per cent of the nation's emissions and as the population grows to an estimated 31 million in 2030, even more buildings will be needed.
"Carbon-neutral or carbon-neutral-ready buildings are of significant value in today's market," Dean said.
"Like cost planning, it is then an iterative process throughout the design phase of a building and understanding what the biggest drivers of carbon are in.
"It is a big jump for many businesses to get to net zero but incremental changes across projects.
"A key step in reducing carbon in understanding the difference between embodied carbon and operational carbon, with embodied carbon equating to 35 per cent of total carbon emissions for a standard building."
You are currently experiencing The Urban Developer Plus (TUD+), our premium membership for property professionals. Click here to learn more.

Article originally posted at: https://www.theurbandeveloper.com/articles/carbon-planning-slattery