Built Tops Out Sydney Sub-Station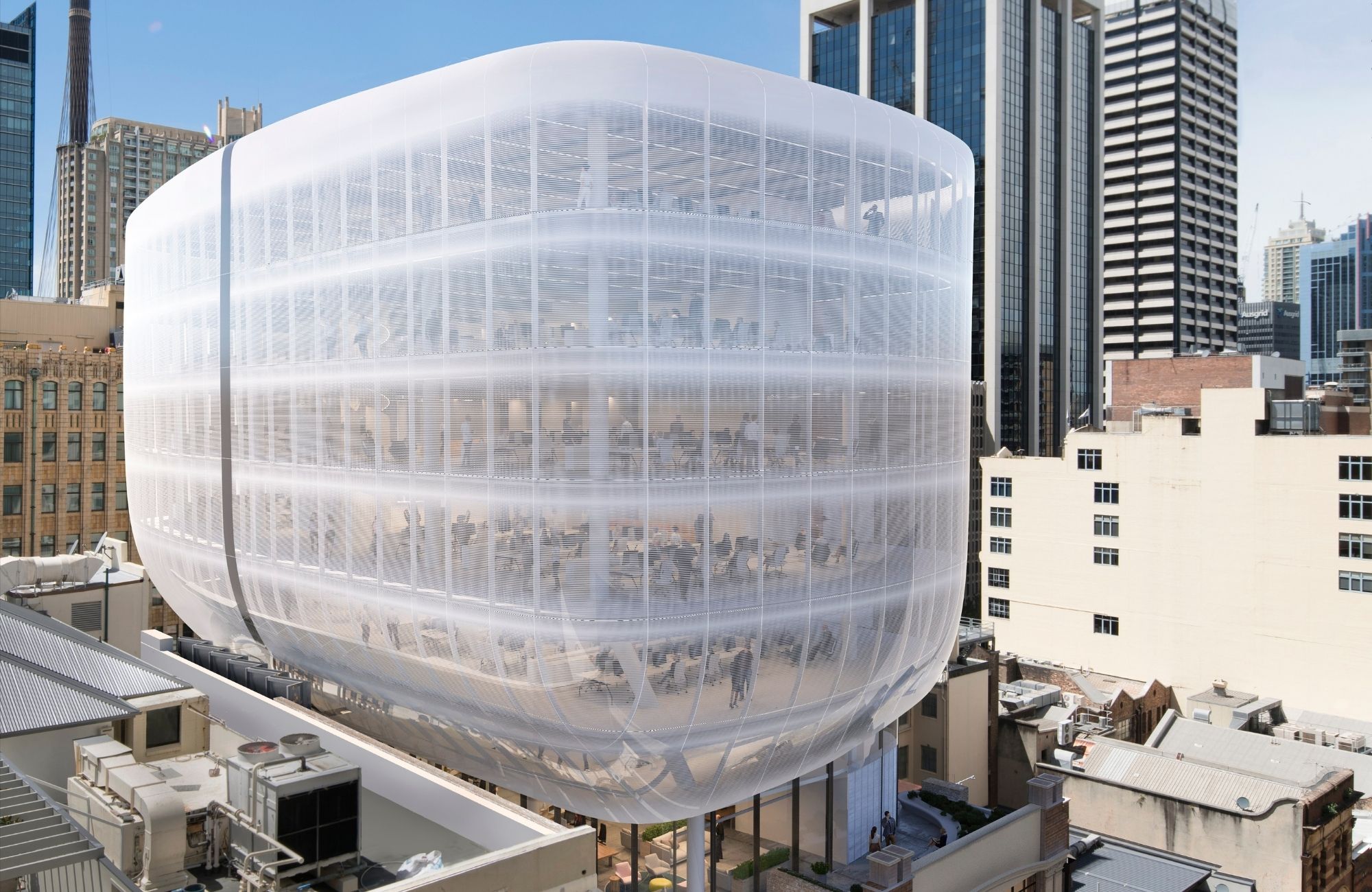 Built has topped out a former electricity sub-station turned modern office building in Sydney CBD as the coronavirus continues to rock workplace demand.
Substation No.164 at 183-185 Clarence Street revitalises two historic buildings into a distinctive A-grade office tower with a seven-level sculptural glass extension.
The private developer sold the project on a fund through basis to Nuveen Real Estate late in November 2018 for $180 million to seed their Asia Pacific cities fund.
Once complete at the end of the year Built will be the anchor tenant for Substation No.164, pre-committing to lease four floors for its new Sydney head office.
It is one only of a handful of new commercial buildings to hit the market this year in Sydney CBD which has an office vacancy of 5.6 per cent with the rate expected to increase next year to 9.4 per cent.
The developer said the floorplates on the Fjmt-designed Substation No.164 will suit remote-working employees and offer contactless entry points and sanitisation stations.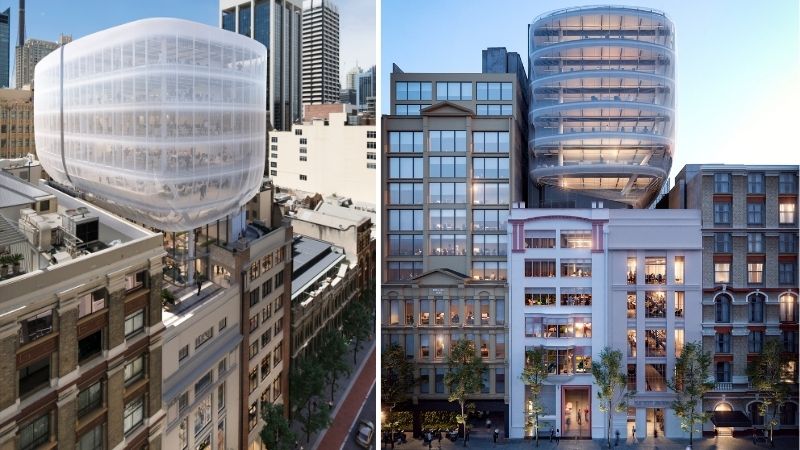 ▲ Substation No.164 also offers 440sqm of ground floor food and beverage options, end-of trip facilities and the retained former substation's industrial machine hall.
Built managing director Brett Mason said the 7,867sq m office tower meets the changing needs of businesses.
"Substation No.164 perfectly fits today's changing market demand towards boutique office buildings with businesses downsizing their floorplate requirements as more employees work remotely," Mason said .
"Covid-19 has shifted how we think about workplaces and what we are hearing from the market is that mid-tier businesses in tech, professional and financial services are now more interested in moving to a unique boutique tower.
"They can still command full floors and make a statement about their brand, rather than taking part-floors or subleasing in larger office buildings."
Related: Construction Kicks Off at Parramatta Civic Building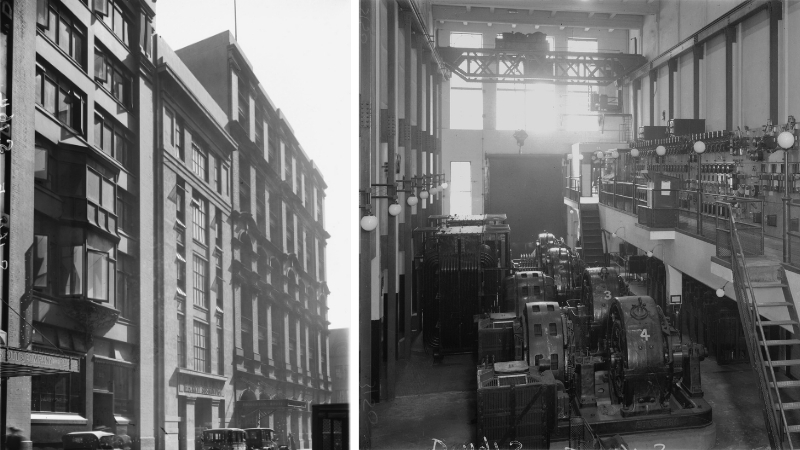 ▲The heritage Shelley Warehouse built in 1909 for a wine and ship merchant and the adjoining former electrical substation.
Sydney lord mayor Clover Moore was at the topping out ceremony and said they look forward to seeing the finishing touches on this project.
"Our city's built history is showcased through the many eras of architecture that line our streets and 183 and 185 Clarence Street are important heritage buildings that represent our city's industrial past and this new project preserves them for years to come," Moore said.
"The modern seven-story addition with interesting glass curves floating above them is a unique addition to our city's skyline that respects the heritage below."
Article originally posted at: https://www.theurbandeveloper.com/articles/built-tops-out-sydney-substation-no164-