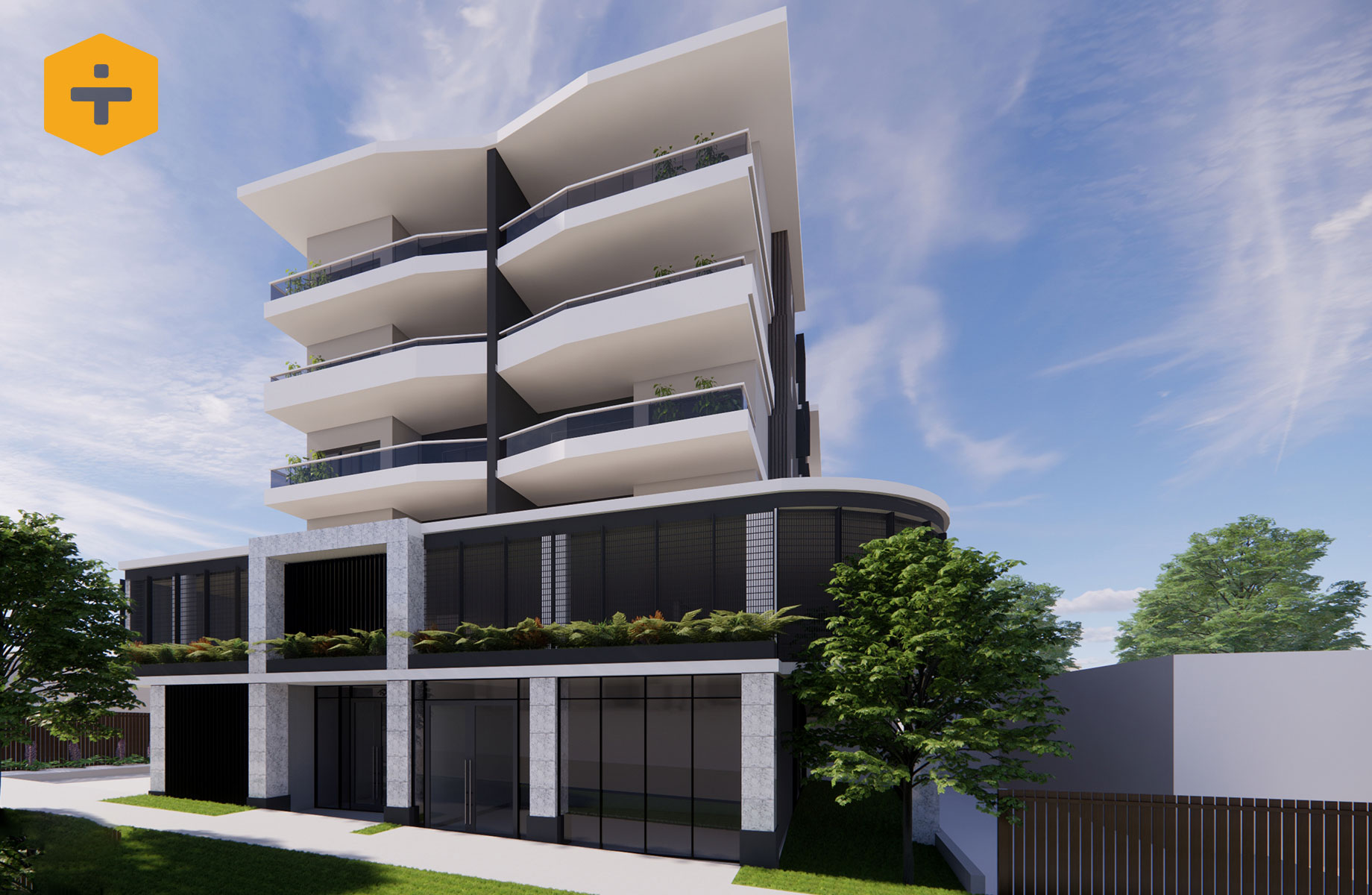 [+] Private Capital With Purpose Propels Disability Housing
---
Fund manager Australian Unity has just signed a $40-million agreement with alternative real estate fund manager GreenFort Capital to develop 55 specialist disability accommodation dwellings in south-east Queensland.
The SDA funding will now help the Melbourne-based fund manager deliver "high-quality" dwellings to address the lack of suitable rental accommodation for people living with disabilities.
In this TUD+ Briefing, Australian Unity general manager of social infrastructure Ryan Banting takes us behind the deal, unpacking its structure, discussing the development locations and the type of housing that will be delivered under the agreement.

The growing specialist disability accommodation sector is on track to be worth $700 million when it is fully funded through the National Disability Insurance Scheme.
The sector was formed out of NDIS accommodation payments that boost an individual's rental payments and other payments, such as Commonwealth Rental Assistance, to make an income stream developers and owners can count on—and borrow against.
The pipeline of new dwellings being developed with NDIS funding has surged in recent years and there has been an increase in the number of private sector developers entering the market.
You are currently experiencing The Urban Developer Plus (TUD+), our premium membership for property professionals. Click here to learn more.

Article originally posted at: https://www.theurbandeveloper.com/articles/australian-unity-greenfort-capital-disability-housing