Infrastructure
Mon 26 Mar 18
Albion Train Station to Undergo $750m Transformation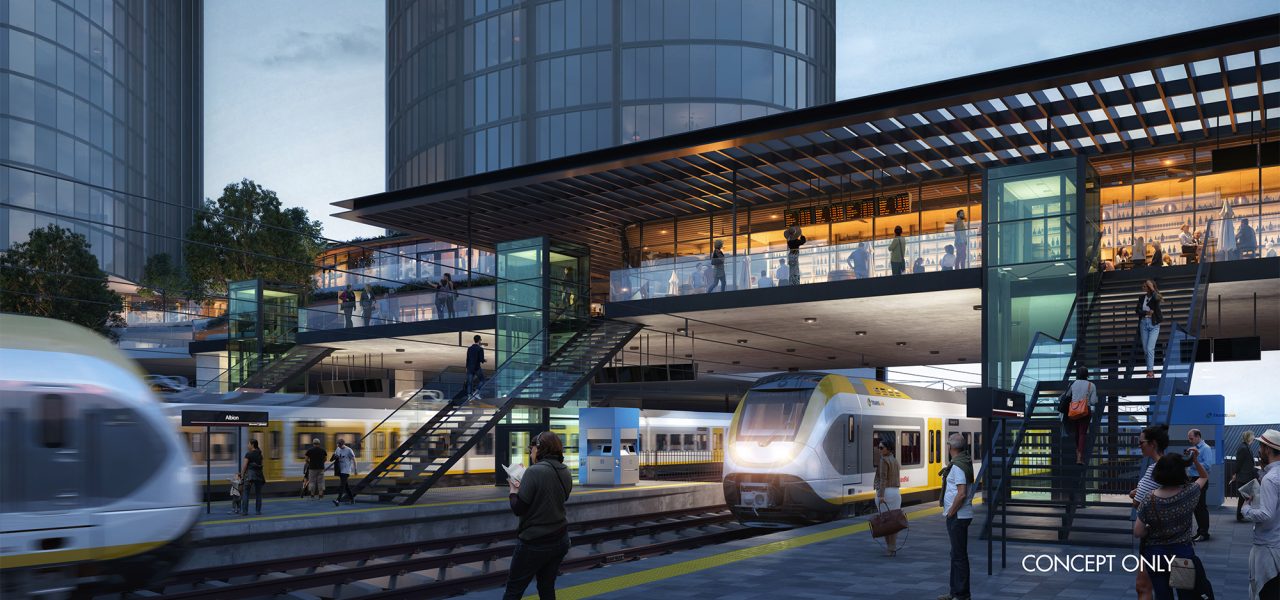 Brisbane-based property developer Geon Property has been appointed to transform the Albion train station into an integrated mixed-use precinct.
The $750 million revitalisation of the 3.5-hectare precinct will take place over 15 years.
Transport Minister Mark Bailey said on Friday that an agreement had been signed with Brisbane property developers, Geon Property, who will be at the helm of the Albion revitalisation site through a Transit Oriented Development (TOD).
Related reading: Brisbane's Eagle Street Pier to get $1.4bn revamp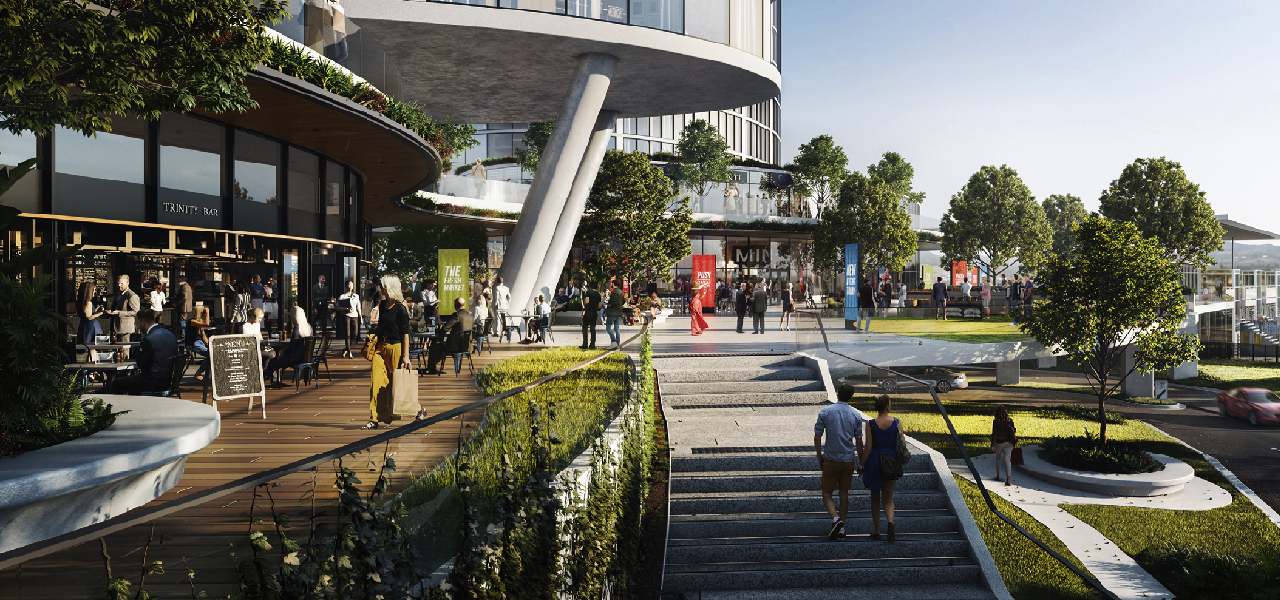 The redevelopment will include commercial and buildings, the integration of the Albion Train Station and North Brisbane bikeway into the larger precinct, commuter car parking and accessibility upgrades.
Geon Property managing director Ben Griffin said that the Albion train station redevelopment would create a "genuine destination".
"This project will be defined by a seamless integration of high-quality apartment living, retail, food and beverage outlets with genuine character, modern commercial offerings and vibrant public open spaces," Griffin said.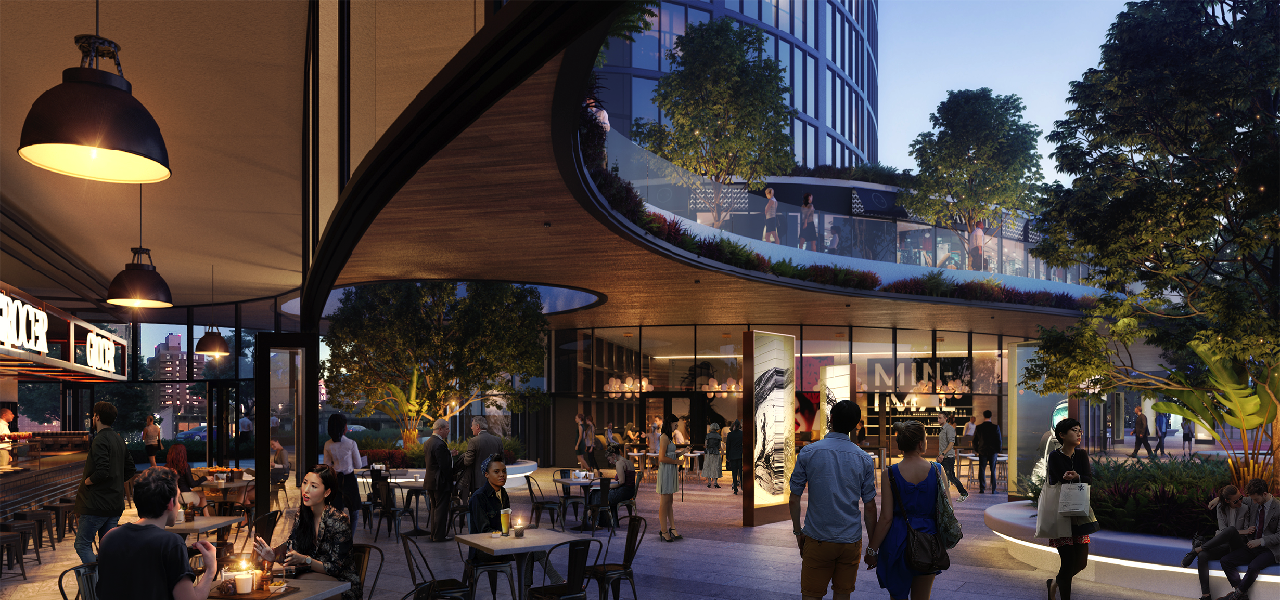 The 15-year project will integrate Albion train station with nearby commercial and residential buildings and vacant land which Bailey says is set to "deliver an exciting community asset."
Geon Property will start a development application and approval process over the next 12 to 18 months.
Construction is expected to start in late-2019.
Concept imagery courtesy of Geon Property
Article originally posted at: https://www.theurbandeveloper.com/articles/albion-train-station-to-undergo-750m-transformation-