Construction
Thu 10 May 18
Winten Appoints New Builder for $1bn 1 Denison Street Tower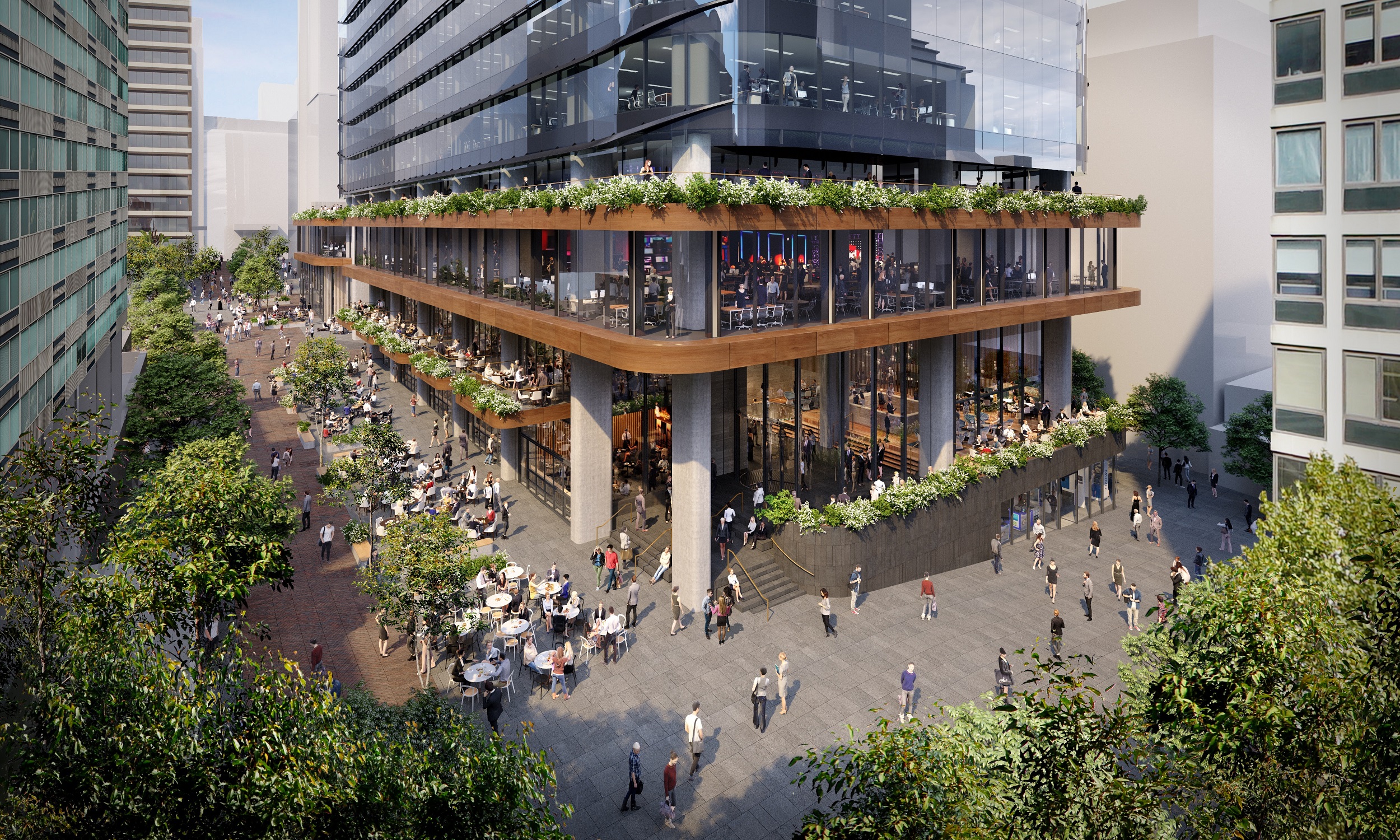 Winten Property Group has appointed top-tier contractor Multiplex to deliver its $1 billion 1 Denison Street commercial office tower after terminating its contract with Grocon in January.
Grocon's $200 million contract to build 1 Denison Street was terminated earlier this year amid a refinancing deal.
The new 37-level tower will stand as the tallest building in North Sydney when completed and offer 60,000sq m of premium office space.
Originally the site of the North Sydney Shopping World, Winten purchased the property for around $80 million in 2016 and appointed architects Bates Smart.
Related reading: Construction Contract Granted for $1bn Nylex Factory Site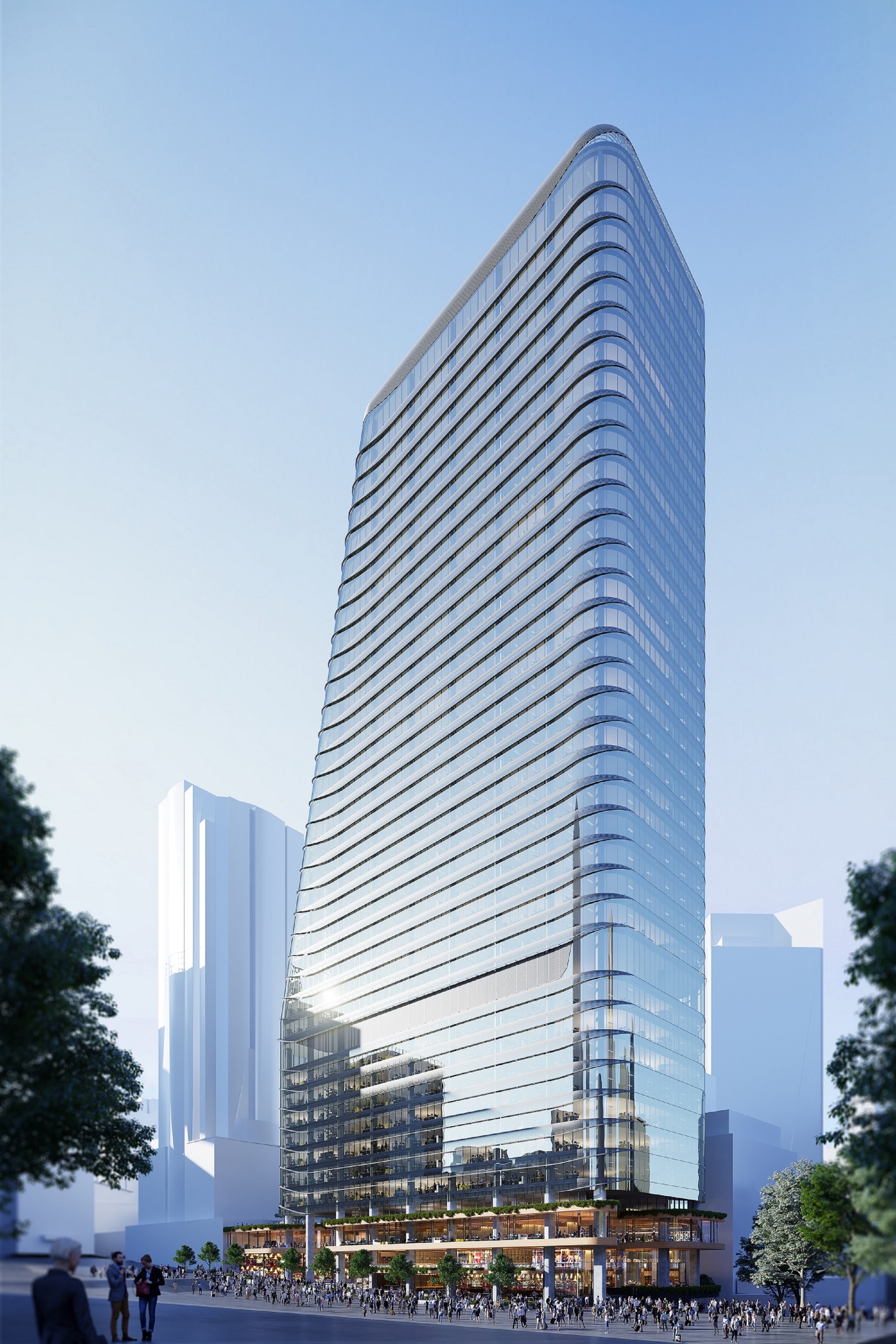 "We are delighted to be appointed to this project, which is set to revitalise the North Sydney CBD and deliver a new landmark to the skyline," Multiplex regional managing director David Ghannoum said.
A new public forecourt with a fusion of urban structures and natural features will be a focal point of the design as well as new retail spaces, restaurants and bars over two levels.
Tenants who are lucky enough to take up residence in the upper levels will enjoy panoramic Sydney Harbour views.
Related reading: Cbus Awards $180m Construction Contract for Randwick Development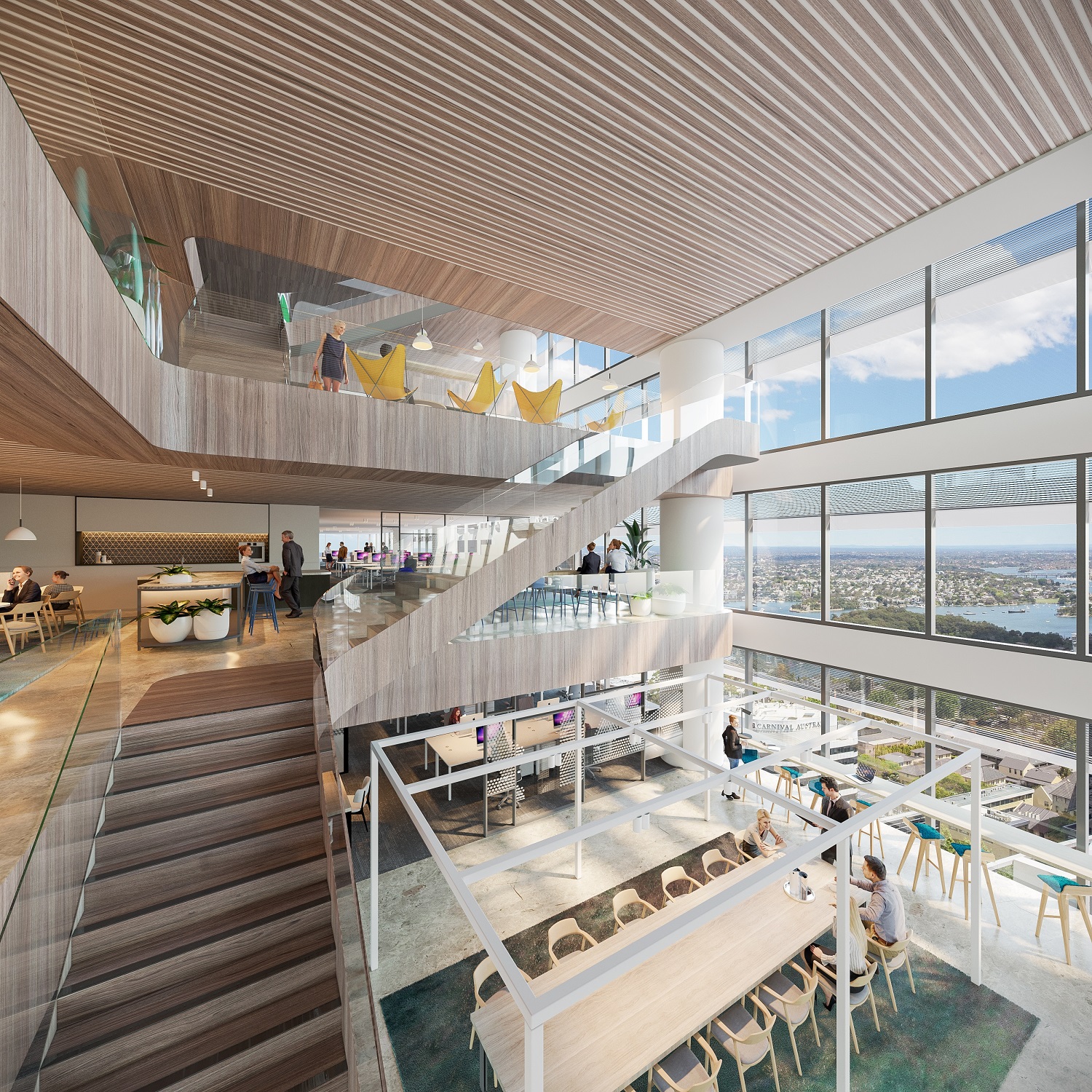 The Channel Nine Network has committed to 17,700sq m for its new newsroom and studios.
"We are in advanced discussions with a range of tenants keen to join Channel Nine at what will become North Sydney's new business and lifestyle hub. Leasing announcements will be made within the month," Winten Property Group development director Stuart Vaughan said.
"We are excited to move forward with Multiplex and continue to deliver our latest office tower to North Sydney, which will become the new home of the Nine Network," said Vaughn.
1 Denison Street will also have 5 Star Green Star, 5 Star NABERS and Wellness Rated standards.
Article originally posted at: https://www.theurbandeveloper.com/articles/-winten-appoints-new-builder-for-1bn-1-denison-street-tower