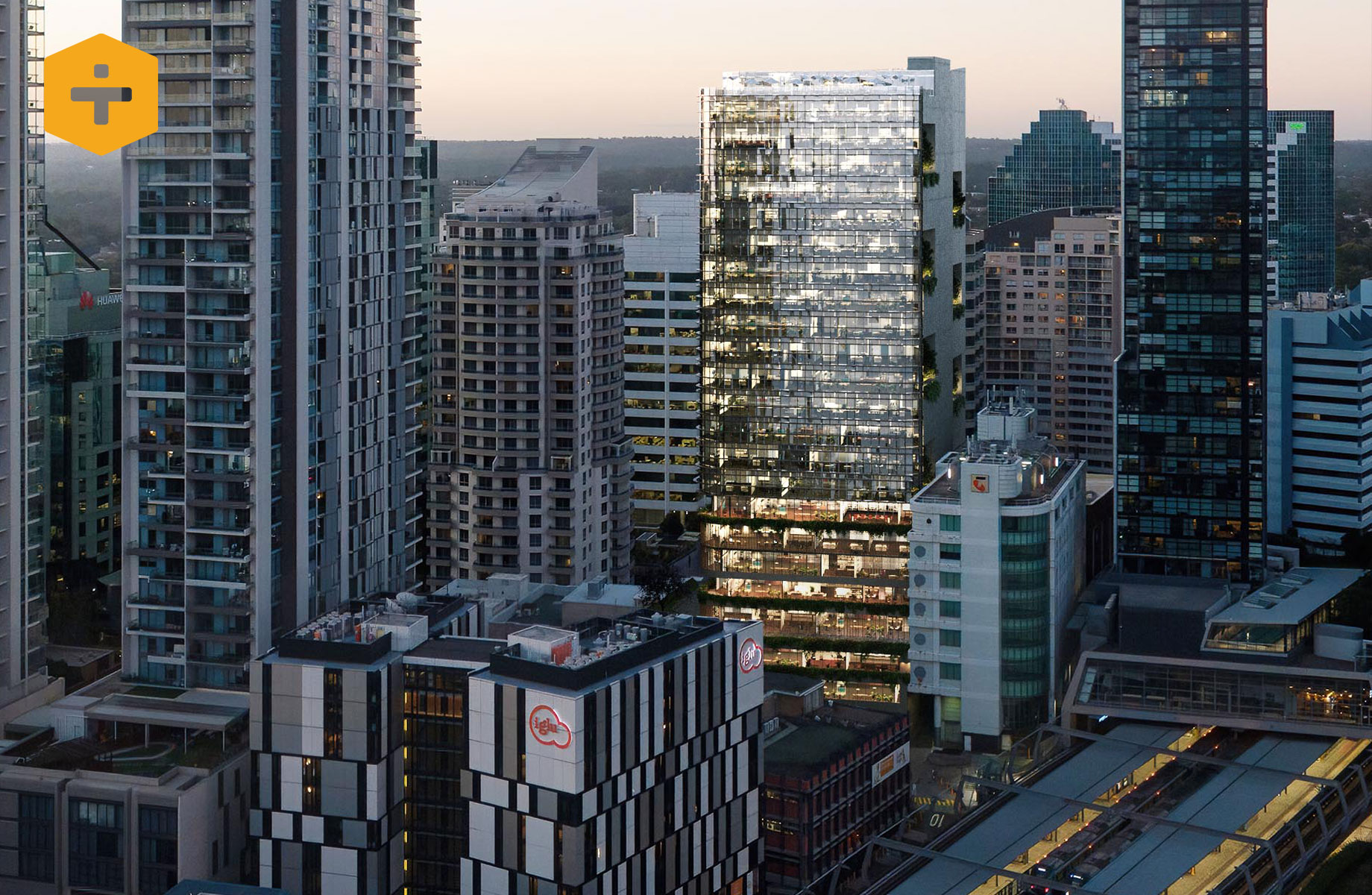 [+] Opportunity Knocks for RSL Tower Partner
---
Chatswood RSL Club is on the hunt for a development partner to build an A-grade office tower in Sydney's lower North Shore.
With an approval in place for an 18-storey tower of more than 35,000sq m, the club has enlisted a team of advisors to help oversee the search.
In this TUD+ Briefing, Endeavour Property Advisory's managing director Andrew Gibbons explains why the club wants to undertake the development and what they're looking for in a partner.
Gibbons said like most not-for-profit clubs, the RSL club was asset rich and with good cashflow but could not undertake such a development themselves.
He said the RSL club board had been strategic in their decision, appointing Endeavour as advisers to help them unlock the potential of the land.

"We're looking for someone who has development experience in producing commercial offices and attracting tenants because, as we know, tenants are the funding and help with the success of the project," he said.
"And we need someone who will work with the landholders, the RSL club, which will be built back into the project."
Gibbons said he believed the growing trend of clubs and other groups looking at such projects for their holdings was, in part, due to urban renewal and changing planning laws, as well as clubs looking at how they could make the most of their assets for the good of members and the communities.
You are currently experiencing The Urban Developer Plus (TUD+), our premium membership for property professionals. Click here to learn more.

Article originally posted at: https://www.theurbandeveloper.com/articles/-opportunity-knocks-for-rsl-tower-partner