Webinar: The Future of Timber Towers?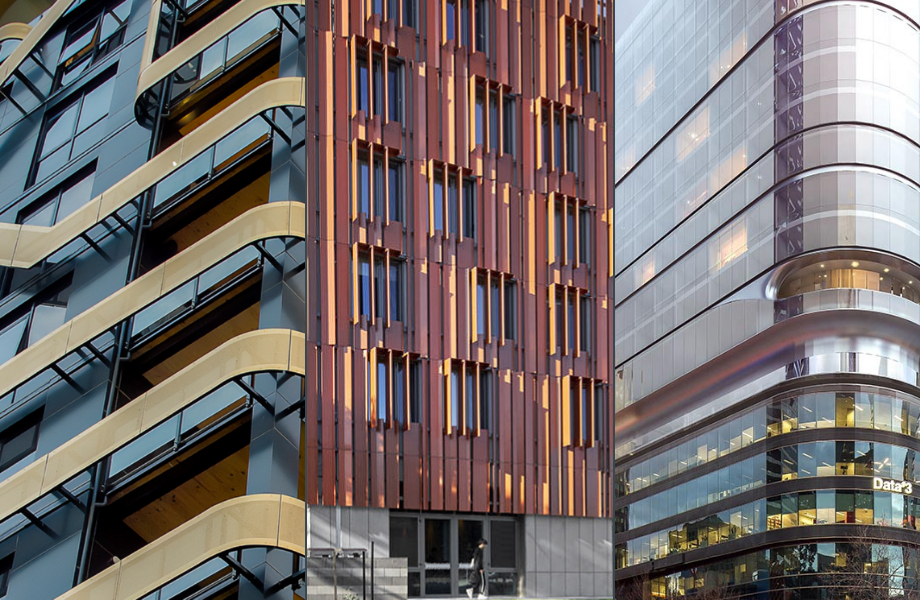 The use of cross-laminated timber is expanding around the world, popularised by its many environmental benefits.
As mass timber becomes a mainstream construction method globally, how is it being adopted here in Australia?
Join us on Thursday, 1 April for three exclusive project case studies about Australian projects that are incorporating mass timber construction and paving the way for the future.
Each presentation will dive deep into the project life-cycle, covering all of the major considerations to developing and delivering hybrid timber projects.
Keynote: State of Timber Construction in Australia
Rob De Brincat
Business Development Manager
ICON
Case Study #1
Monterey, Kangaroo Point
Simon Betteridge
Managing Director
Gardner Vaughan

Monterey Kangaroo Point is the tallest residential timber tower in Australia. The project has replaced 1170sq m of concrete and blockwork construction with Australian timber.
Monterey will be 3744 tonnes of CO₂ better off, equivalent to removing more than 700 petrol-fulled cars from the road for a year.
Case Study #2
55 SOUTHBANK
Jeremy Church
Associate | Structural Engineer
Vistek Engineers

The 55 Southbank building used Cross Laminated Timber (CLT) construction to create an extension of 10 levels on an existing 1989 commercial building. The use of concrete construction in the building would have limited that to just six levels.
The sequestered carbon of the timber is 4000 tonnes of CO2, equivalent to 130 homes annual carbon emission.
Case Study #3
Monash University Gillies Hall
Danielle Pacella
Associate
Jackson Clements Burrows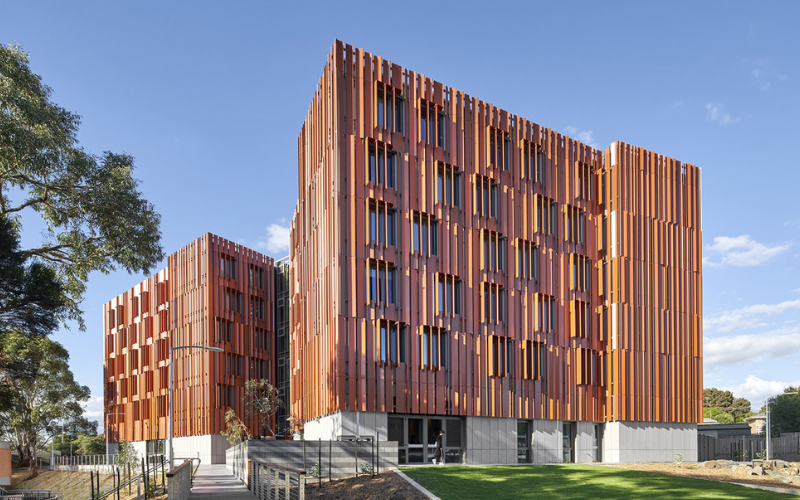 Gillies Hall student accommodation is on the Peninsula Campus of Monash University and has 150 student beds.
It is one of Australia's largest cross laminated timber (CLT) buildings and achieves Passive House Certification (PHC).
Article originally posted at: https://www.theurbandeveloper.com/articles/the-future-of-timber-towers