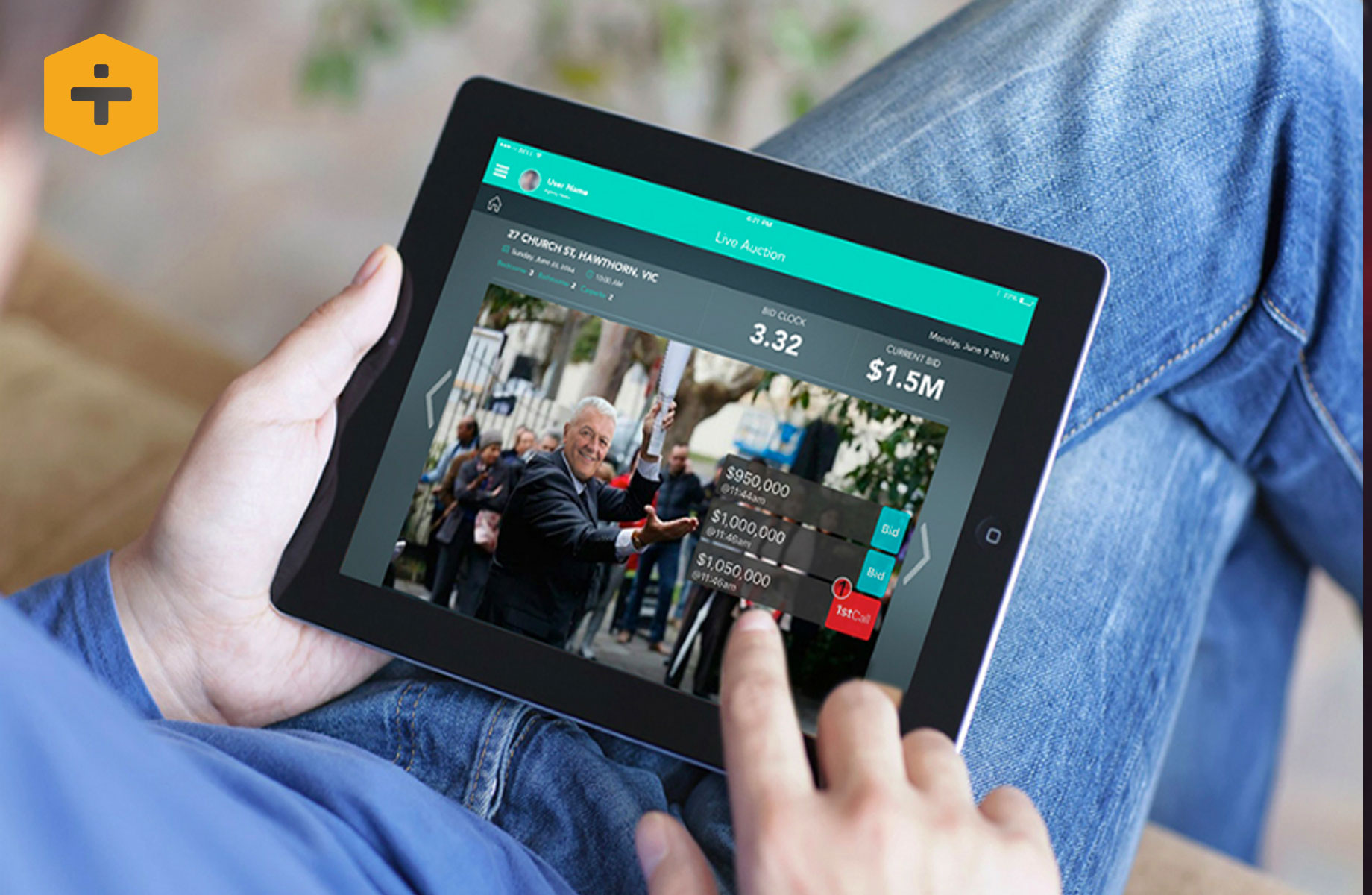 [+] Australia's Proptech Hotspots Revealed
---
Investors are pouring millions of dollars into Australia's emerging real estate technology sector.
In order to understand the evolving trends and gauge investment and adoption levels across Australia, leading proptech advocacy group Proptech BNE has conducted a major survey.
That survey, conducted in conjunction with the Proptech Association of Australia, received more than 4000 responses from 130 participating companies.
In this TUD+ Briefing, Proptech BNE founder Isaac Coonan takes us through the findings of the survey to deliver a thorough overview of the drivers powering the proptech sector.

Across the country, start-ups and established proptech companies have begun to disrupt and redesign the development process from the ground up.
Technologies are now being rapidly rolled out for wide-ranging initiatives from urban planning, design and construction, search, sale and acquisition, leasing and management, data analytics, and sustainability.
Other areas, such as autonomous vehicles, the sharing economy, the internet of things, open trading platforms and asset financing, and liquidity platforms, are also anticipated to incur rapid technology advancements.
You are currently experiencing The Urban Developer Plus (TUD+), our premium membership for property professionals.
From $29 per month, you will receive access to exclusive news, analysis, features and webinars designed to help you make more informed property decisions.

Article originally posted at: https://www.theurbandeveloper.com/articles/investors-trends-survey-proptech-australia