City Shapers Podcast: Drew Haupt, Brodie Haupt — Inception Wealth Group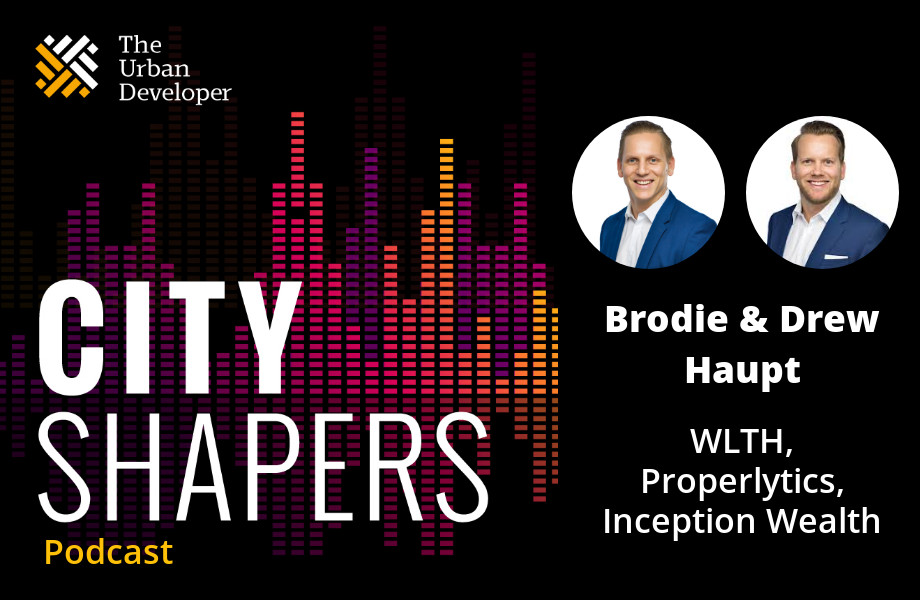 In this episode, The Urban Developer's Adam Di Marco will be speaking with the very entrepreneurial brothers, Drew Haupt and Brodie Haupt.
Brodie and Drew founded Inception Wealth Group in 2013 as a financial services business, growing it into a diversified wealth management, property development, fintech and proptech business.
In this episode, we'll be talking about:
The highs and lows of starting and building businesses;

How the current funding environment is influencing property investor appetite;

How the TV show Billions inspired their high performance culture;

And finally, we'll learn how a passion for property investment evolved into a fully fledged property development business.
If you like what you hear, you can support us by commenting, rating and sharing this podcast on iTunes, Soundcloud or any of our social channels.
And finally, let us know who you want to hear from next by contacting us at podcast@theurbandeveloper.com
Article originally posted at: https://www.theurbandeveloper.com/articles/city-shapers-podcast-drew-haupt-brodie-haupt--inception-wealth-group